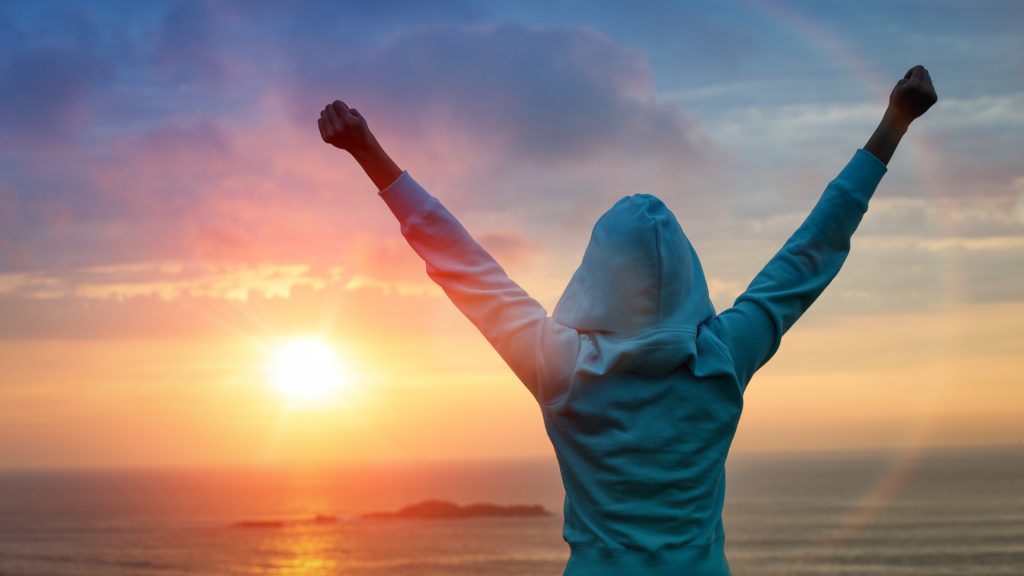 No-cost, non-medication CBT depression therapy for 16 weeks will be offered to participants. We will not ask participants to stop the medication or therapy they are currently using. 
If interested in participating, please email depression.berkeley@gmail.com or call (510) 643-3797 and please provide phone number along with the best days and times to contact. We will continue to enroll new participants until early 2019.
Compensation available for follow-up interviews.