Niki Gumport
ngumport@berkeley.edu
Niki Gumport is doctoral student in the clinical science program and in Dr. Allison Harvey's lab. She received her B.A. in Psychology at Stanford University in 2011 and her M.A. in Psychology at UC Berkeley in 2017. Prior to starting her graduate studies, she was a project coordinator for Dr. Harvey for two years. She also worked as a research assistant at UCLA in Dr. Constance Hammen's lab and in Dr. Bruce Chorpita's lab. Niki is interested in treatment development for adolescents and adults and the dissemination of evidence-based treatments in community settings. In her free time, Niki enjoys baking cookies, reading, and kickboxing.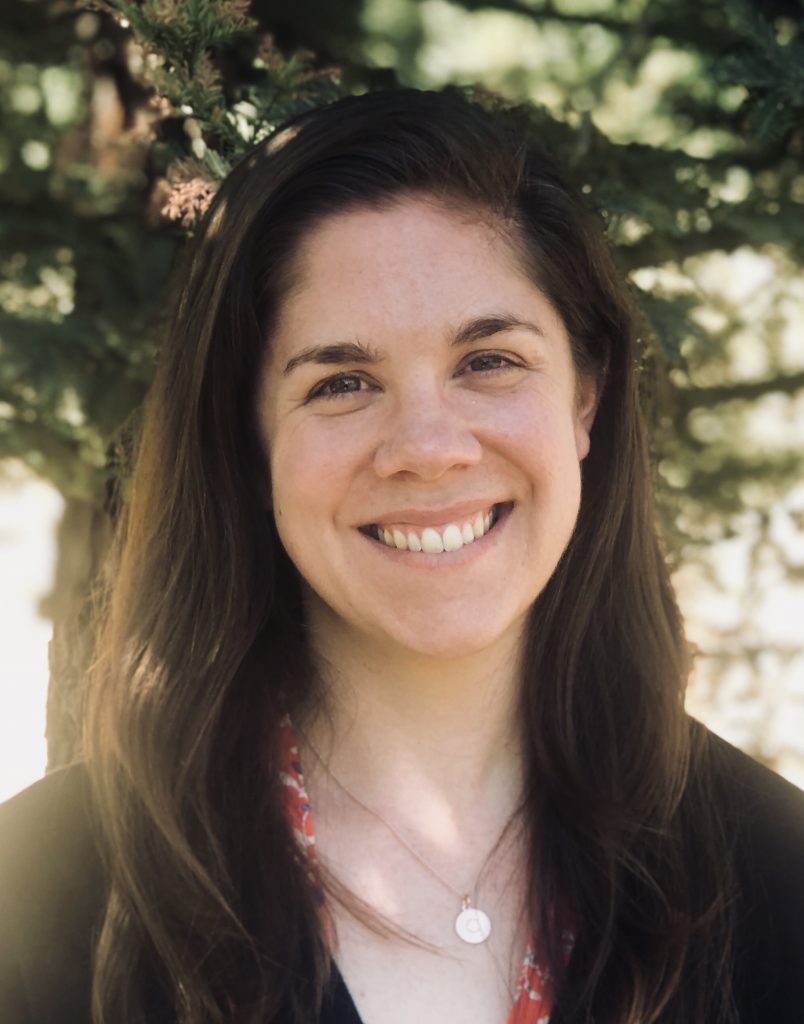 Caitlin Gasperetti
cegg@berkeley.edu
Caitlin Gasperetti is a graduate student in the clinical science program and in Dr. Allison Harvey's lab. She received her B.A. in Psychology from Stanford University in 2013. Before coming to Berkeley, she was a research coordinator for Dr. Ian Gotlib at the Stanford Mood and Anxiety Disorders Lab. Caitlin is interested in understanding sleep and how it relates to emotion and psychopathology. In her free time, Caitlin enjoys running, yoga, and traveling.
Mike Dolsen
mdolsen@berkeley.edu
Mike Dolsen completed his undergraduate degree at the University of Michigan, and he is currently a Clinical Science graduate student at UC Berkeley. Mike is actively pursuing a research program that examines how biological mechanisms (e.g., proinflammatory cytokines, dim-light melatonin onset, genes, and pubertal hormones) are related to sleep disturbance and mood difficulties in adolescents and adults. In his free time, Mike enjoys being outdoors, especially climbing, hiking, and camping.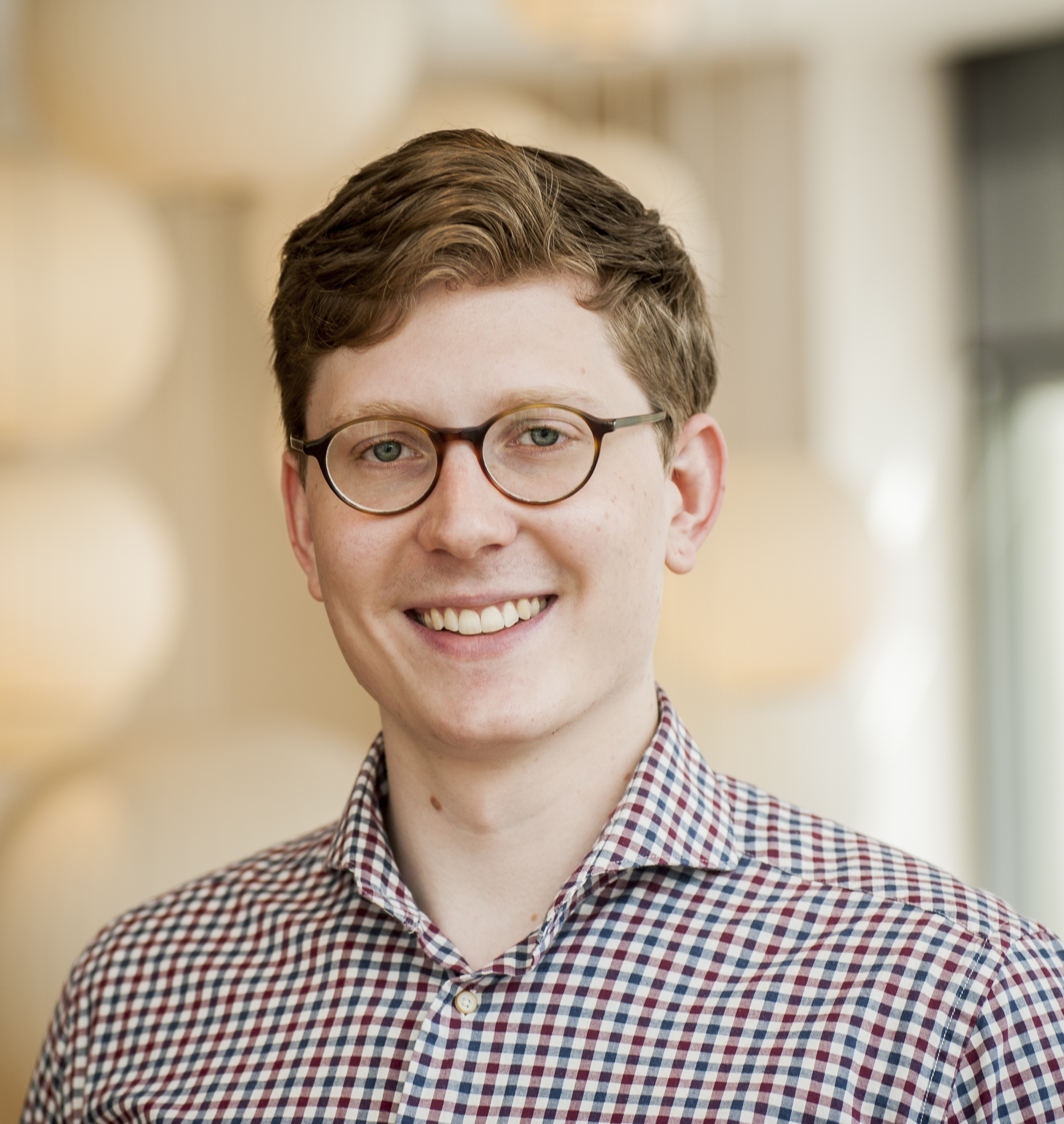 Garret Zieve
ggzieve@berkeley.edu
Garret Zieve is a doctoral student in the clinical science program at the University of California, Berkeley, under the mentorship of professor Allison Harvey. He completed his B.A. in psychology at the University of Washington before moving to California to begin graduate school. Garret's research interests include transdiagnostic treatment development, internet-based treatments, and disseminating evidence-based treatments into real-world clinical settings.
Cece Armstrong
courtney.armstrong@berkeley.edu
Courtney Armstrong is a first year Ph.D student in Berkeley's clinical science program. After completing her undergraduate degree at Carnegie Mellon University, she worked under Dr. Karen Matthews and Dr. Joyce Bromberger as a research associate for the Study of Women's health across the Nation (SWAN) at the University of Pittsburgh. During her time with SWAN, Courtney worked closely with participants to collect information about their sleep and overall functioning. She has also worked with Dr. Melynda Casement to examine emotional health in individuals with sleep-disordered breathing. Courtney is currently working for one of professor Allison Harvey's studies where she administers Cognitive Behavioral Therapy to participants