---
Is This treatment for me?
TEENS, DO YOU…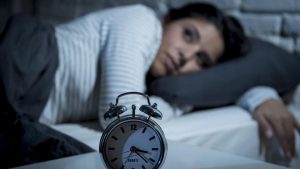 Fall asleep in class?
Remain awake at night when you want to sleep?
Need an alarm to wake up in the morning?
Struggle to find the energy for sports or other activities?
parents, DO YOU… 
Want to learn how to support your teenager in improving their sleep?
Want to engage in conversations about sleep that promote positive habits?
---
WE MAY BE ABLE TO HELP.
Teenagers ages 10-18 who go to bed late or have trouble waking up may be eligible to participate in a no-cost, non-medication treatment research study with our highly trained sleep coaches!
Teenagers ages 10-18 who are having sleep difficulties may be eligible.  If you're interested in participating, please submit your interest here, or contact our clinic to get more information.
(510) 643 – 3797  or  sleepteamucb@gmail.com
---
What does this treatment include?
Eligible teenagers and their parents will attend simultaneous but separate interventions for six weeks. Each teen will receive six sessions of sleep coaching with a highly trained sleep coach while their parent/guardian learns about effective communication about sleep.
Do I receive any benefits for participating in this study?
– One-on-one sleep coaching sessions at no cost.
– Gift cards for participation and other activities.-
– Better sleep may improve your mental and physical health.
– Be a part of a study that may help others like you to improve their sleep!