This project tracks policing technology adoption in California across a variety of key technologies: Body Worn Cameras, Automated License Plate Readers, Crime Mapping, Nixle Alerts, Gunshot Detection, Civilian Camera Registry, Drones, and Ring/Neighbors Partnership. The interactive map below displays the adoption of these technologies by city police departments. Click on the name of each technology to access an interactive dashboard which displays correlations between technology adoption, median household income, and the violent crime rate in each city.
Description of Key Technologies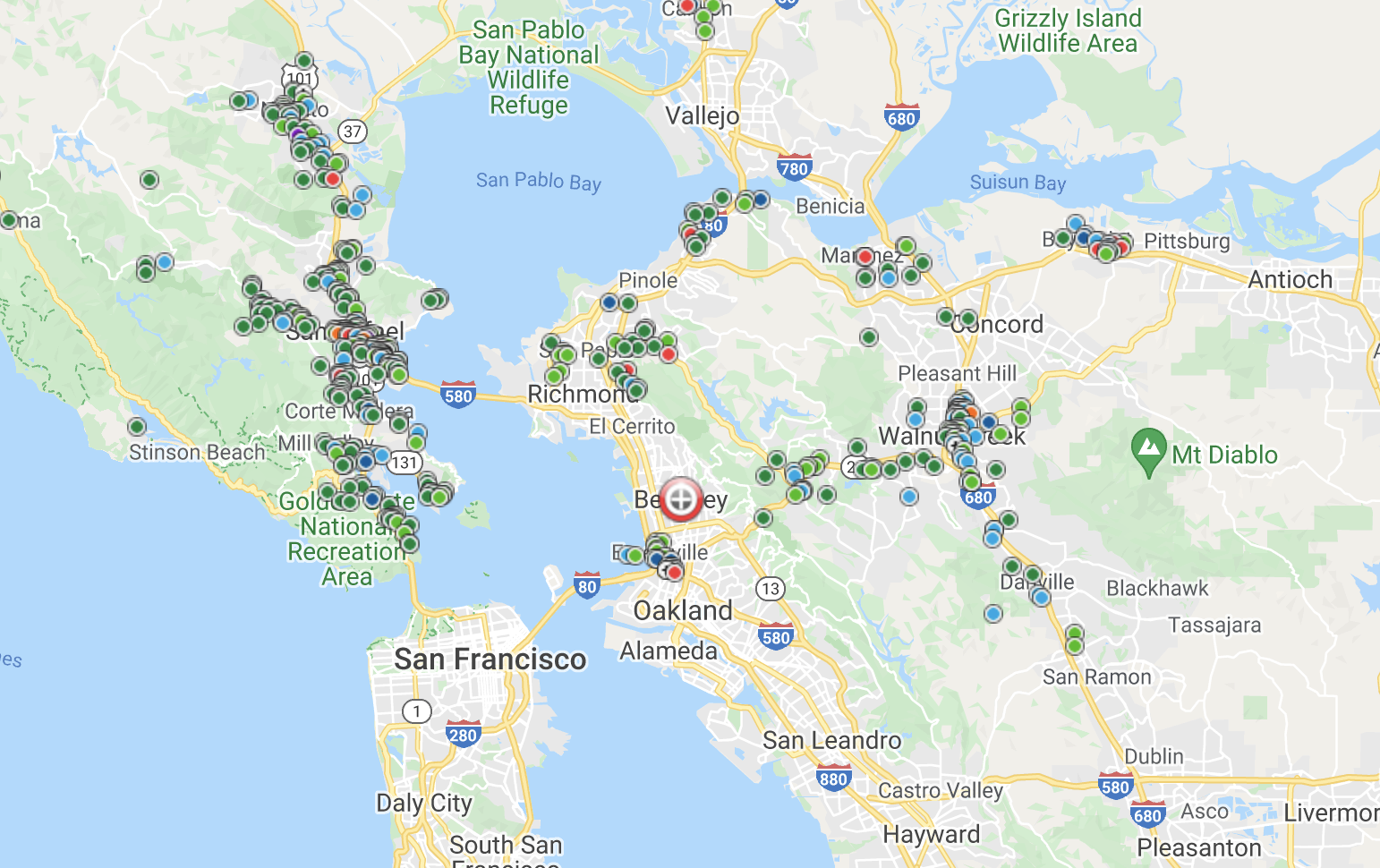 Crime Mapping: The display of geo-located crime data on vendor websites; police departments automatically supply vendors with crime data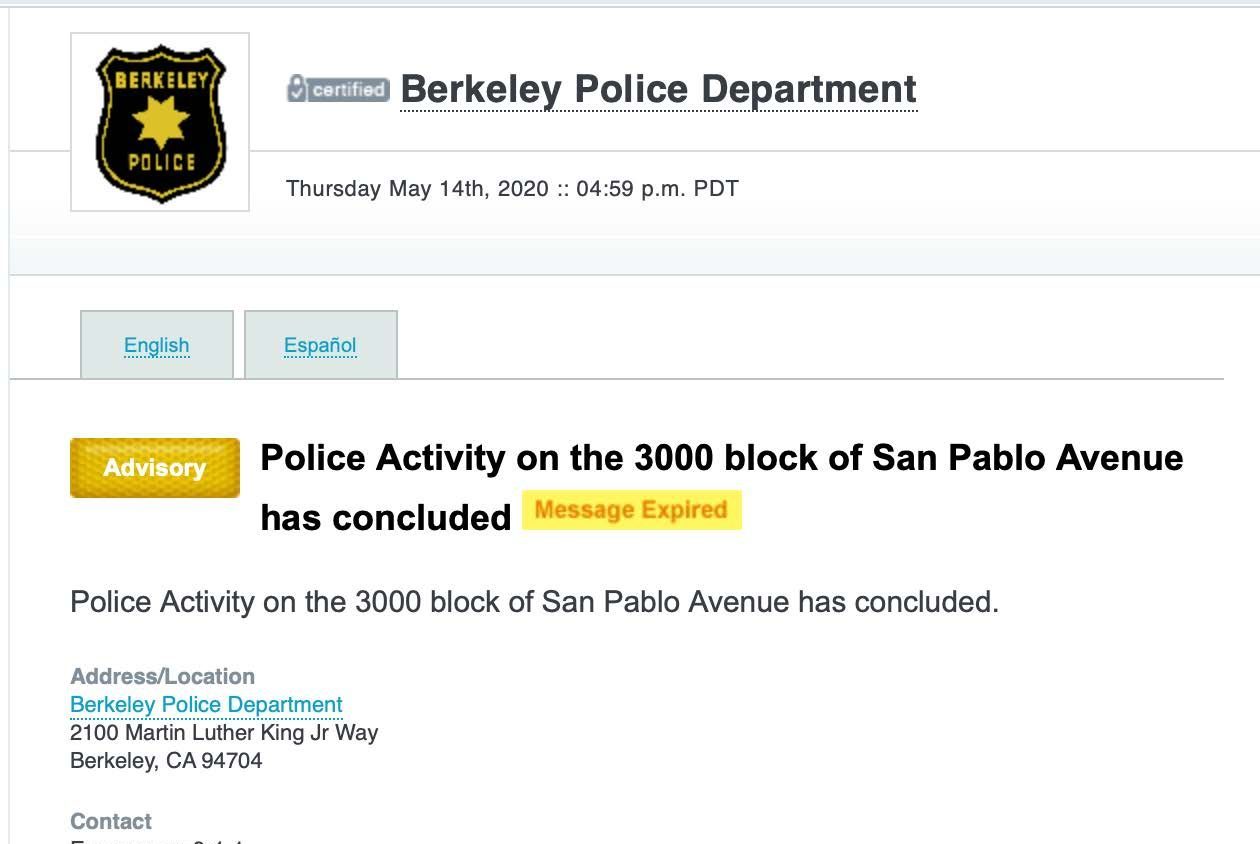 Nixle Alerts: Public safety messages sent via text to opt-in participants, including violent crime and missing persons alerts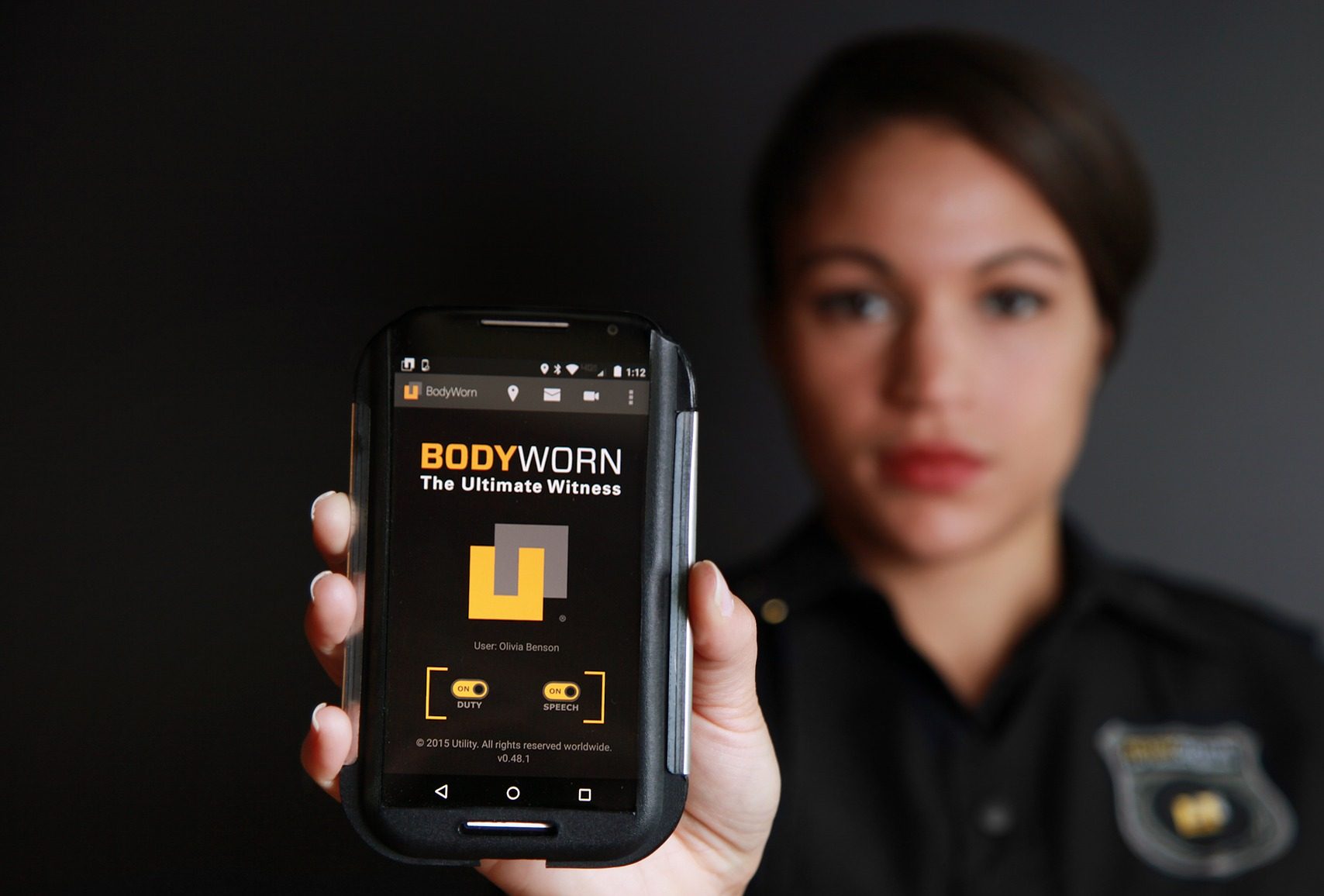 Body Worn Cameras: Video cameras worn by police officers to record interactions with citizens, used to increase transparency.
Policing Technology Summary Map
Methodology: We collected unique data on technology adoption from publicly available websites from Nixle, Gunshot Detection (Shotspotter) and crime mapping (CommunityCrimeMap.com, CrimeMapping.com, SpotCrime.com). We used the Atlas of Surveillance Data to compile adoption for the remaining technologies. This data was updated in March 2021, and collected at the city and county level for police departments in California. We use county level adoption data for cities which contract services to county sheriffs' departments, and police department data otherwise.