What stresses you out? We all have situations where it is harder to maintain equilibrium than others. Mine is: going to UC Berkeley, which I am sure is totally relatable to most of you.
Moreover, we know we should probably not freak out and get anxious over our 2 midterm papers and 3 exams all due Thursday. We know we should relax and get a good night's sleep to rejuvenate our minds for the next day. But we cannot always get there without a little bit of help.
This is where mindfulness comes in. In its most elementary sense, mindfulness is the practice of bringing yourself into the present moment and allotting time for yourself to do absolutely nothing. NOTHING?! I know, I know: you don't even have time for school, work, those two-startups on the side, a social life, or your attempts at world peace. How could you possibly fit in time to do absolutely nothing?
To put it shortly, there is endless research on the benefits of mindfulness and the art of doing nothing, including reduced stress, better decision-making skills, increased productivity, and decreased anxiety and depression being among the top. Moreover, mindfulness meditation can be as short as 5 minutes a day, so there is really no excuse to not start now.
Ready to try it for yourself? Below, I have listed some good beginner resources to try. Its time to relax and do nothing! <3
2. iPhone Apps (Hand-picked Favorites):
Buddhify : Mindfulness and Meditation App
Calm: Mindfulness and Meditation App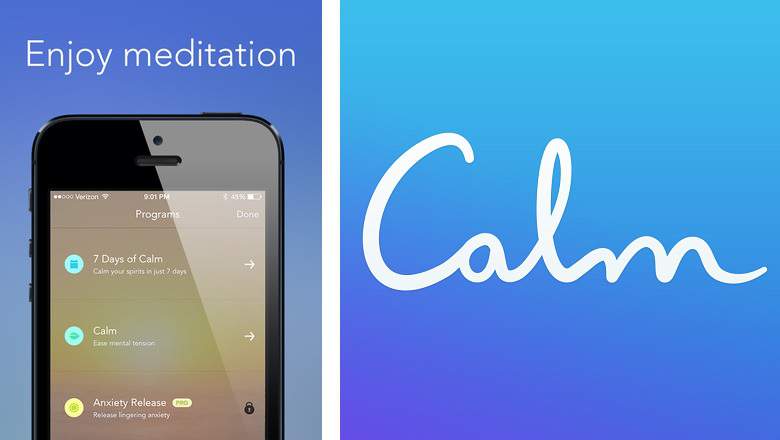 Headspace: Meditation and Mindfulness App
3. A plethora of Youtube videos (just type in mindfulness or meditation). My personal favorite (if you are looking for a long mind detox) is linked here.
Remember these are just a select few of many different resources out there. Lastly, and most importantly, you are the most important thing on your to-do-list: you DESERVE this time for yourself!
Enjoy!
XOXO Fast