Emma Doan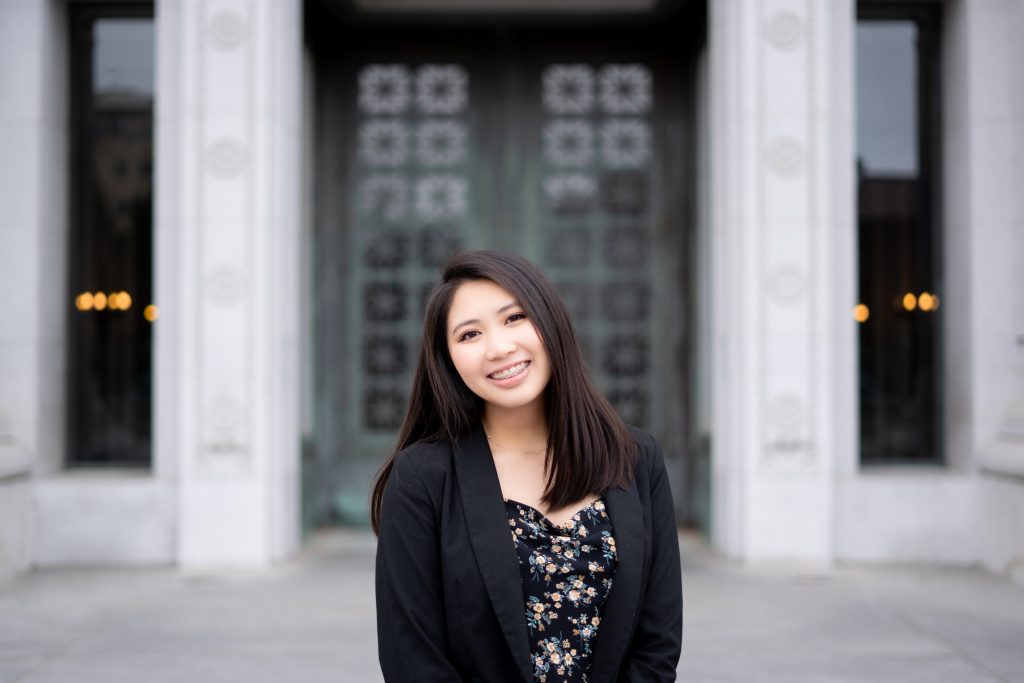 Hi everybody! My name is Emma Doan, I am a senior studying Public Health and MCB. As an intern, I shadowed a pediatric neurologist at Children's Hospital Oakland, and learned so much from my preceptor and the team there. Outside of FSI, I am a Workshop Coordinator for Bears that CARE, a UGSI for Suitcase Clinic, and do research in a wet lab. I am very excited for this upcoming year of FSI and look forward to seeing our program continue to grow!
Amy Wu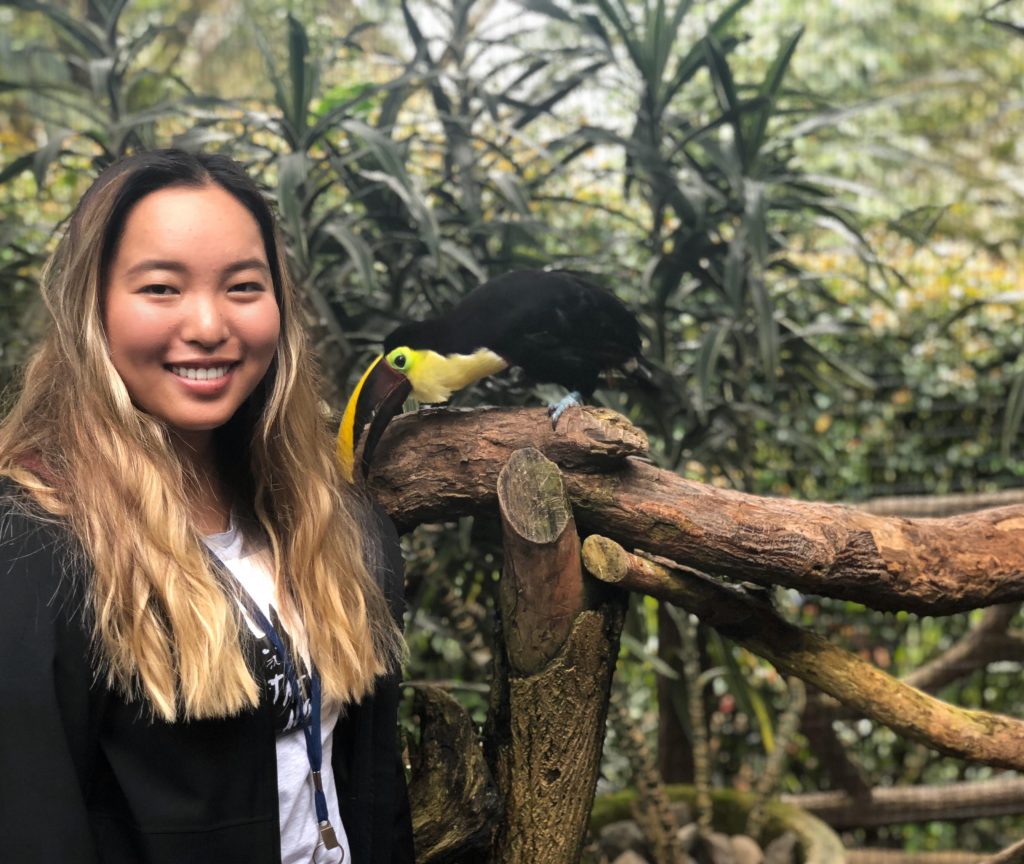 Hi! My name is Amy and I'm a third year majoring in Interdisciplinary Studies and minoring in Global Public Health. As an intern, I found it so valuable to be paired with an MD/PhD student that was interested in both clinical and academic medicine. I'm so excited to continue learning from the FSI community as a TA and assistant coordinator! Outside of FSI, I'm an intern for the UHS Sexual Health Education Program, a Campus Ambassador, and I conduct research on creating sustainable midwifery programs and the history of contraception and abortion in the US. I also love hiking, attending story slams, and trying new food!
Samhita Bhat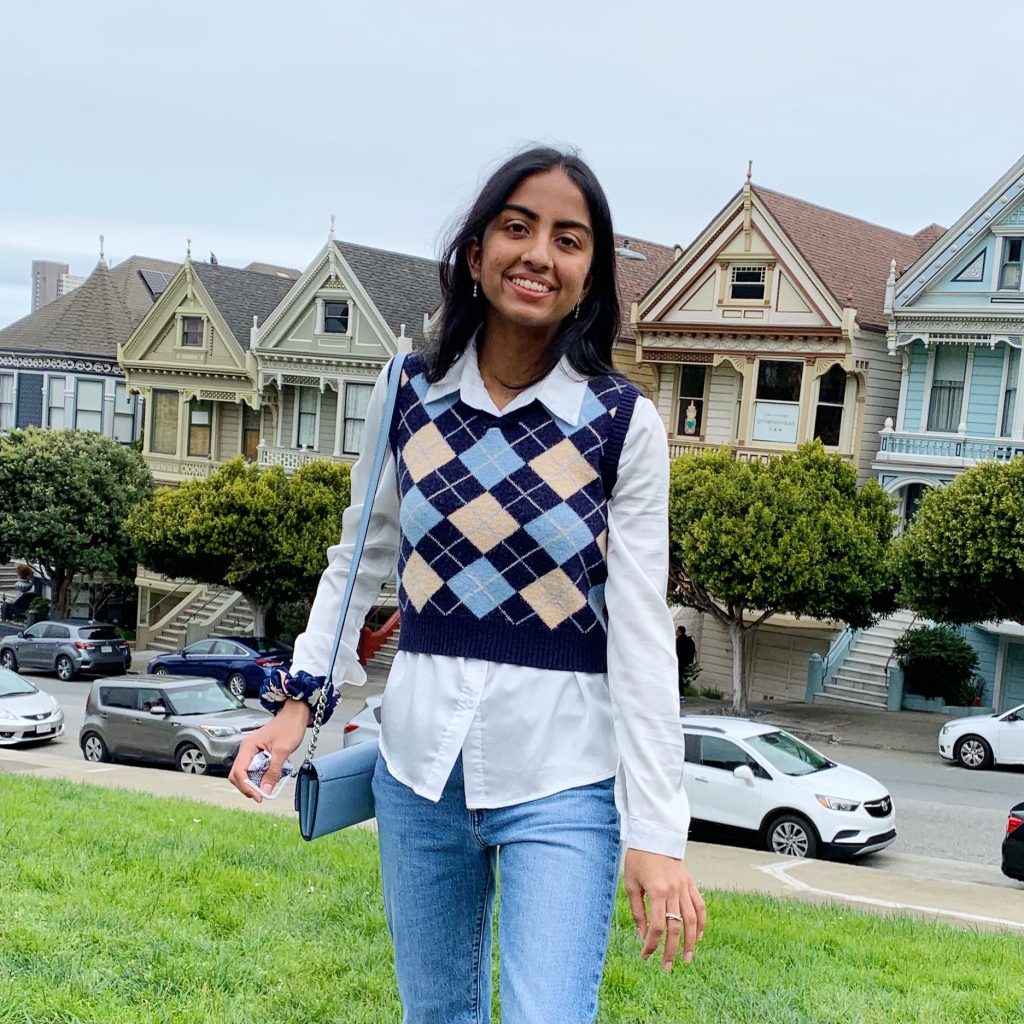 Hi! My name is Samhita and I'm a second year majoring in Molecular and Cell Biology (and intended Public Health) with a minor in Global Poverty and Practice. As an FSI intern, I was paired with a MS1 at UC Irvine, and found it really meaningful to have a connection with someone who had just finished up the med school application process who offered me so much guidance and reassurance. I'm thrilled to be a TA, and meet more of you and hear about your unique perspectives and experiences related to health care. Outside of FSI, I am a patient scribe with UCSF's Patient Support Corps, a tutor through Cub Support, and conduct research at UCSF's CHORI  where we investigate C. trachomatis in patients. I'm also a part of GlobeMed at UC Berkeley, Jeeva Clinic, YWCA, and different ASUC offices. I also like to hike, bake, dance, and watch TV.