Emily Gainor
Hey everyone! My name is Emily and I'm a third year public health major and Global Poverty and Practice minor. This is my second semester as a TA! When I was an FSI intern I shadowed a pediatric neurologist and epileptologist at UCSF Benioff Children's Hospital Oakland. It was an absolutely incredible experience that will stay with me forever. I learned so much not only from my preceptor, but also from the other medical professionals and the patients and their families. This wonderful experience inspired me to become a teaching assistant in order to help other interns have similarly great experiences! Besides being a TA, I am a data entry research volunteer for the Bixby Center for Population, Health and Sustainability's Rwanda project, and I'm a FIND program volunteer at Children's Hospital Oakland. In my free time I love to explore the Bay Area, read, and Netflix/Hulu binge.
Mai Nojima
Hi! My name is Mai and I'm a 4th year Public Health and MCB major! My sophomore year, I shadowed a pediatric gastroenterologist at Children's Hospital Oakland and had an amazing time learning about the day-to-day life of a physician and also witnessing the social determinants that influence a patient's health. I am so excited to be a TA for the 4th semester! Outside of FSI, I'm involved in Berkeley Engineers and Mentors, am on the Cal Club Tennis team, teach a Public Health DeCal, and do clinical research at UCSF on infantile spasms. I love cooking and looking on Yelp to find new places to eat!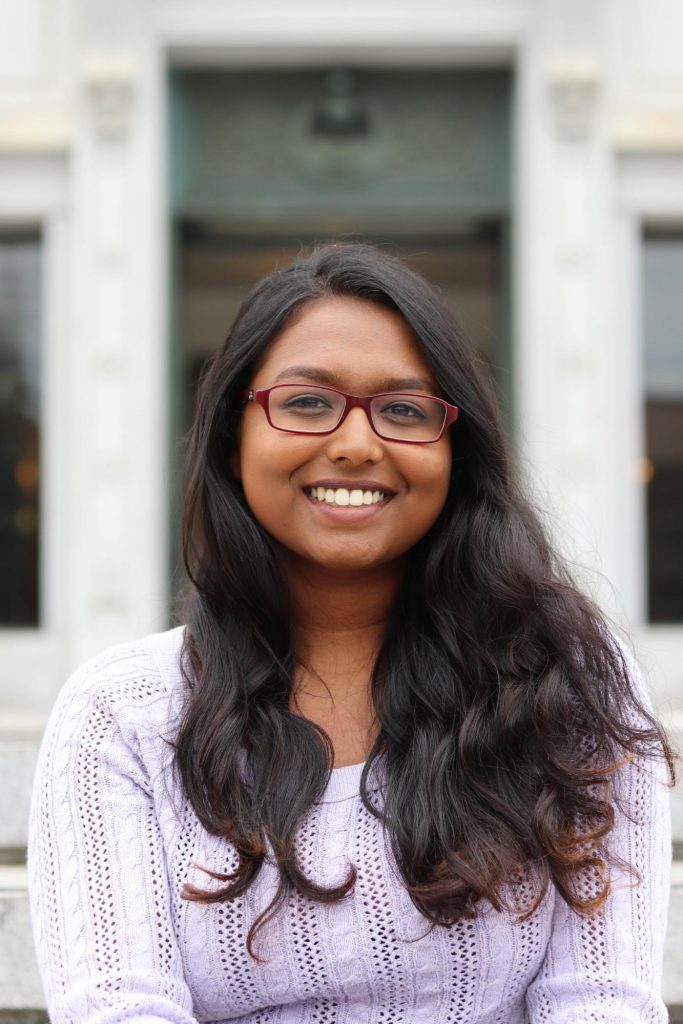 Jessica Santhakumar
Jess is a third year Public Health student and TA for FSI. In her free time, she loves playing the viola, reading, cooking, traveling, eating, and binging too many tv shows. Shadowing an orthopedic spinal surgeon during her intern semester was one of her favorite college experiences. While it reaffirmed her interest in medicine, observing her preceptor also made her more aware of how social determinants of health and insurance policies affect access to care. Whether she chooses to become a physician or pursue another career in healthcare, she hopes to do her part to mitigate health inequities. She hopes you join one of our HMAP programs and gain a richer understanding of a future career in healthcare!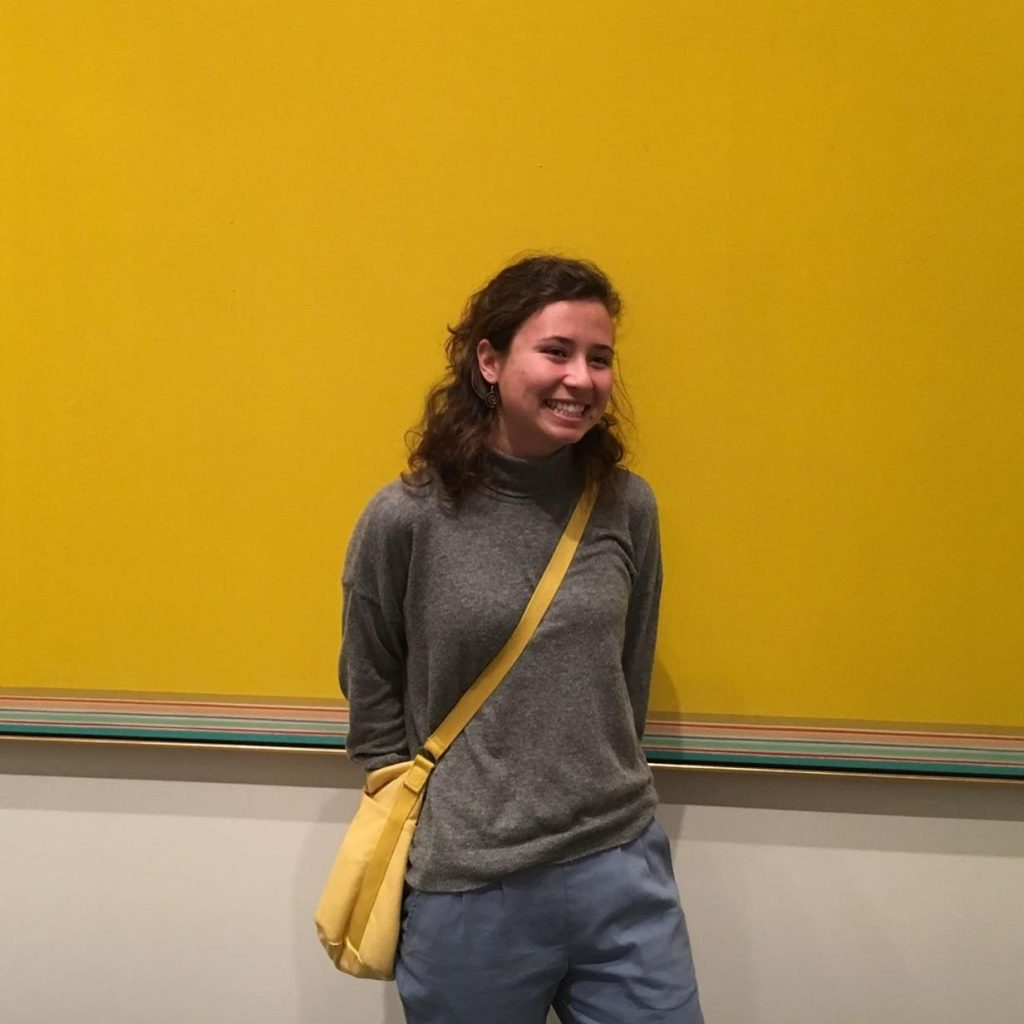 Yoshi Cohn
Hello hello! My name is Yoshi and I'm a third year MCB major and Disability studies minor. This is my first semester as a TA for FSI, but I'm super excited to get more involved in the public health side of medicine. Yes, I am a pre-med student, but I find the sociology side of medicine equally as interesting as the biological. When I'm not doing FSI, I do research in a bio lab and for the sociology department, write for Synapse, work at a nursing home, and play club sports! Badminton and ski team are my outlets along with blueberry yogurt pretzels, honeycrisp apples, and crossword puzzles.

Kavya Nambiar
Hello friends! I'm Kavya; a third year MCB/Public Health double major with a minor in human rights! This is my first semester TA-ing for FSI after spending Spring 2018 shadowing an Adult Primary Care Physician at Kaiser. It was super cool to get to see the inner workings of such a large institution like Kaiser and I really enjoyed hearing my preceptor talk about his experiences and thoughts about the medical system. But, where I learned the most was in discussion from my peers and that inspired me to become a TA! Academically, I'm especially interested in the intersection of health and human rights and issues in health policy. Outside of FSI, I'm a researcher for the School of Social Welfare, work for the Human Rights Investigations Lab, and am on Natya at Berkeley, Cal's classical Indian dance team and in my free time I love to watch Netflix, chill with my friends, take aesthetic pictures for my insta story and curate Spotify playlists!
Danielle Ireland
Hello there! My name is Danielle Ireland, and I am a fourth year Integrative Biology major and a Dance minor. This is my first semester as an FSI TA after I spent Spring of 2018 as an FSI intern shadowing a cardiologist in San Pablo. I loved learning about the HMAP program that I was so excited to be given the opportunity to stay with the program as a TA. I want to spread my love of FSI with other aspiring professionals in medicine. Other than FSI, I am involved on campus as a member of the Cal Dance Team, Cal Sports Medicine, KKG, and I do research for CREA. In my free time, I love to watch football, old movies, and go hiking!

Tia Cheunkarndee
Hi everyone! My name is Tia! I'm a third year studying MCB and Public Health. As an FSI intern, I shadowed Dr. Zwerdling, a primary care pediatrician. That experience, coupled with the opportunity to learn and grow from my peers during discussion section, inspired me to become a TA for this amazing program! Outside of FSI, I'm involved with the Suitcase Clinic, work in an MCB lab on campus, and spend way too many hours dancing on Lower Sproul and/or in garages. In my free time, you can probably find me at a boba store, trying out a new restaurant, or sleeping.
Harrison Steins
Hi my name is Harrison! I am a 4th year Public Health Major. I have been a TA for 3 semesters so far and my intern semester in FSI I shadowed a nephrologist in private practice who did rounds at many local area hospitals!