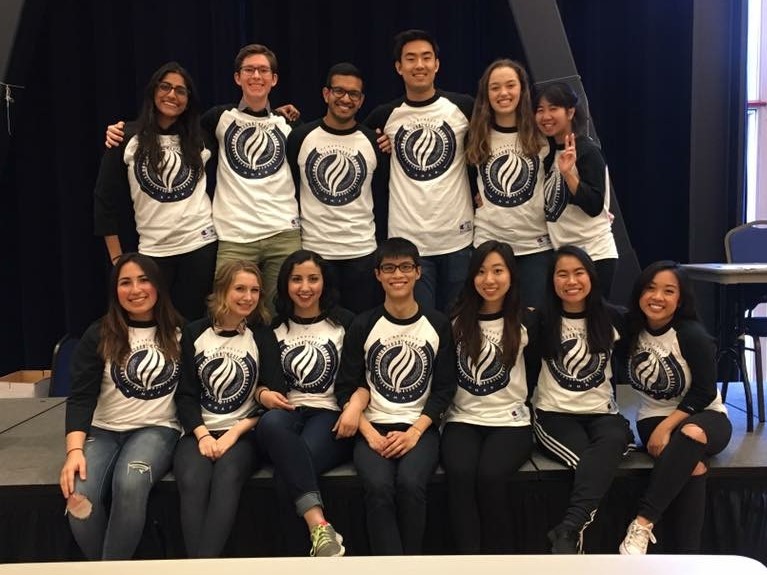 Our application cycle for Fall 2019 is currently OPEN. To access the application click here.
Requirements:
Must have passed Public Health 116 lecture and section.
Must Email Application to the PH116 Coordinator email at ph116coordinator@berkeley.edu by 11:59PM on Saturday, April 13th, 2019 Late applications will not be considered.

Applications must include:

Student Identification: Please attach a photocopy or picture of your student ID to your application or application email to verify your student status.
TA Letter of Recommendation: You will need a letter of recommendation from your PH116 TA. Please notify your TA as soon as possible of your intent to apply. The sooner you notify your TA, the more time your TA has to write you a quality letter of recommendation. Your TA will turn in your recommendation directly to our program.

Must Be Available for a 30 minute Interview on: Saturday April 27th, 2019 between 10AM -1PM
For more information please read the application.