Darpa Anireddy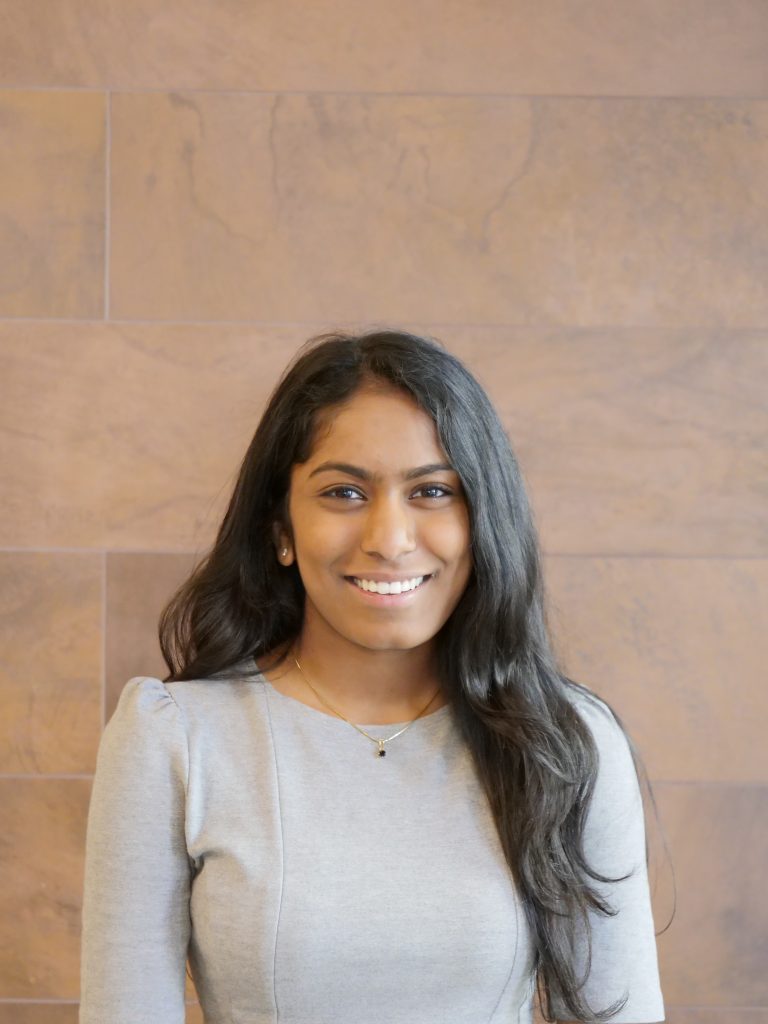 Hi, I'm Darpa and I'm a sophomore studying public health and education. I am truly passionate about public health and the healthcare industry. This will be my second semester as a TA and I can't wait for many more with this awesome team! Outside of PH 116, I am involved in on-campus research, love to dance, and enjoy cooking new recipes.
Richie Chu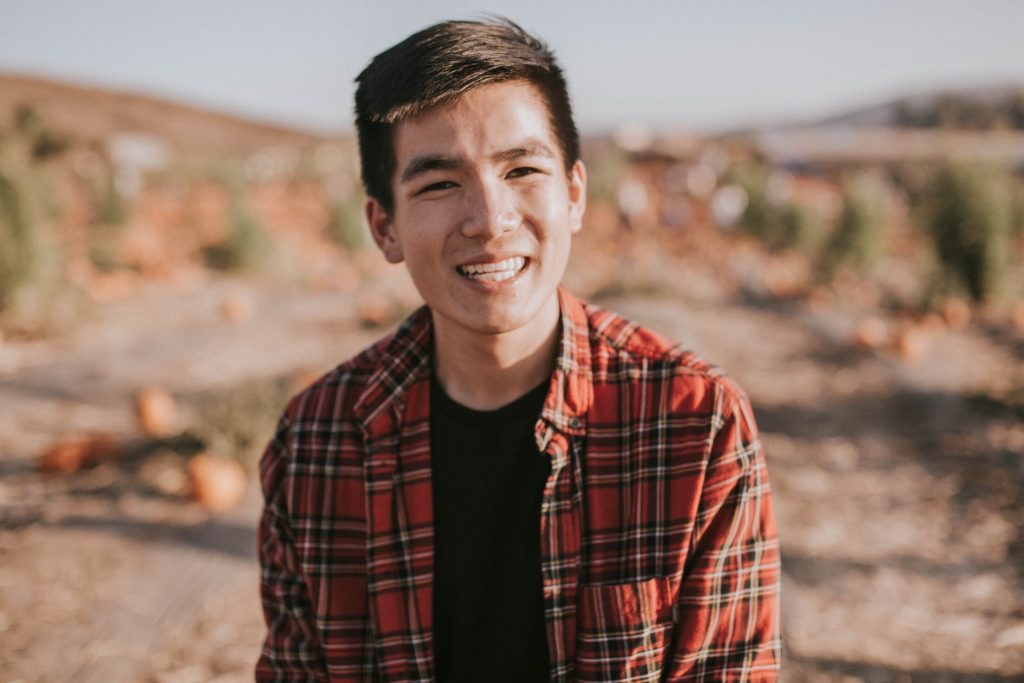 Hey there! I am a 4th year majoring in molecular and cellular biology with minors in public health and chemistry. Fall 2020 will be my 2nd semester as a TA. I loved PH116 because it opened my eyes to the diversity and multidisciplinary nature of public health and the course even inspired me to get a public health minor! I am interested in the intersections of social determinants of health and childhood development, and I am looking to go into pediatric medicine in the future. Outside of PH116, I am a coordinator for a mentor program for Southeast Asian high school students and the president of the Asian American Research Journal at Berkeley! In my free-time, I love to run, hike, and go on foodie adventures!
Valentina Diaz
Hi everyone! My name is Valentina Diaz and I am a 4th year Molecular & Cellular Biology major with an emphasis in Neurobiology. This is my first semester being a TA for PH116 and I am super excited to be a part of this team. PH116 really opened my eyes to a lot of issues not discussed in medicine and made me realize the importance of Public Health and different way I can incorporate a Public Health approach to other fields. Outside of PH116, I am the president and editor of Garb fashion magazine here at Cal, and in my free time I enjoy baking, going to the gym, and having picnics with my friends.
Shreeya Garg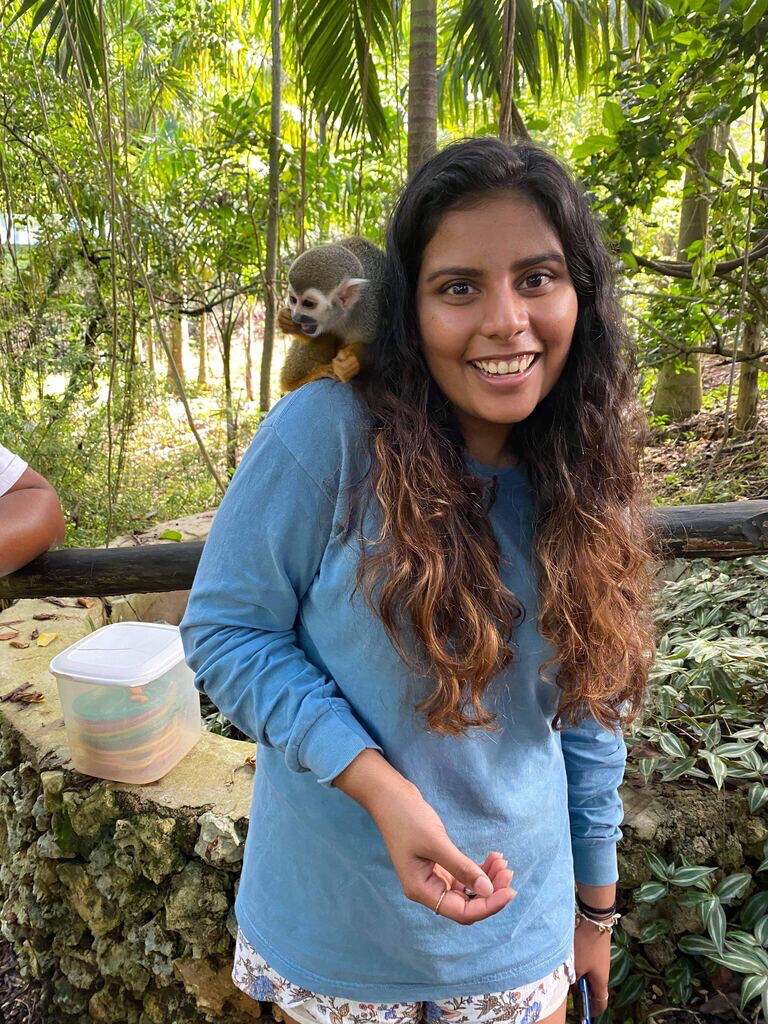 I'm currently a senior, majoring in Microbiology and minoring in Global Public Health.  This will be my first semester as a TA and I'm so excited to talk about public health! Outside of PH116, I am currently working on infectious disease research with malaria and I am also the director of the Psych division of the Undergraduate Laboratory at Berkeley. Other than school, I love to go SCUBA diving and recently got into baking!
Jeanne Kim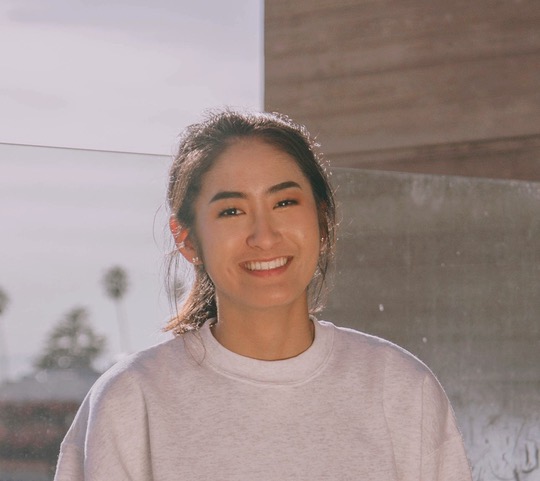 Hi there! My name is Jeanne Kim and I'm a 4th year studying Public Health. Spring 2021 will be my first semester as a PH116 TA, and I'm incredibly excited to be a part of this team and to engage in lively discussions with you all in section. I love this class and the opportunities it provides to delve deeper into public health topics and to get involve in research, community-based organizations, and more! In my free time I like to fly fish, bake, garden, and watch movies.
Ananya Krishnapura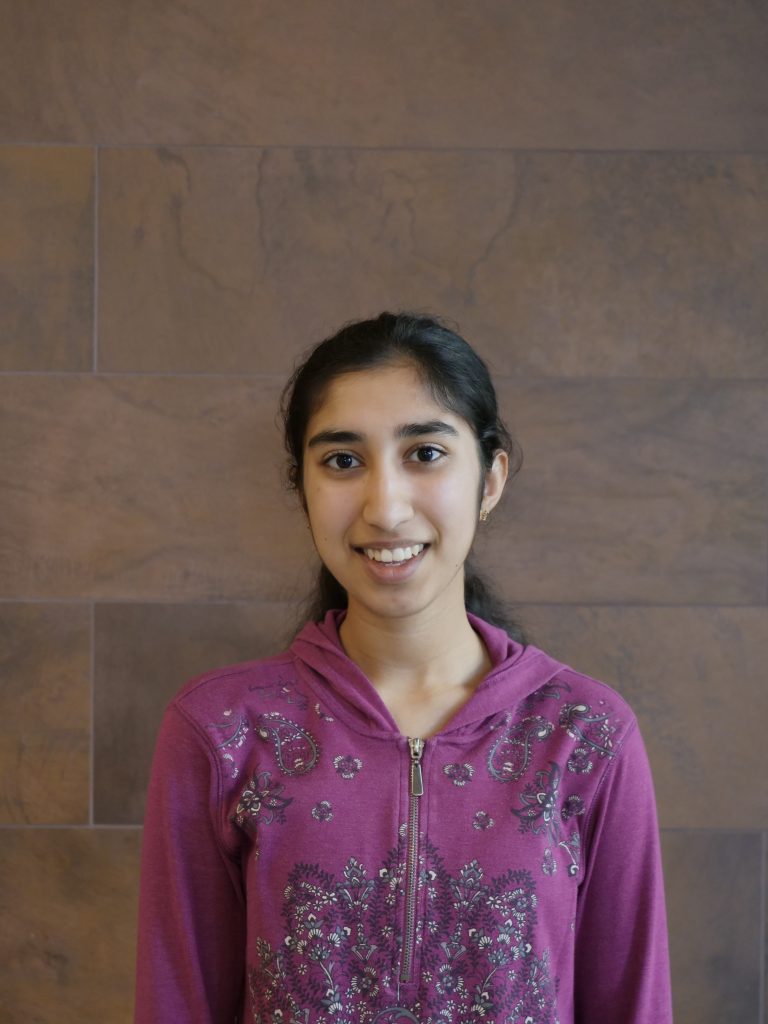 Hi everyone! My name is Ananya, and I am a sophomore intending to major in Molecular and Cell Biology. This is my second semester as a PH116 TA! I was first exposed to public health through PH116 during my fall semester of freshman year (Fall 2019), where I quickly came to realize how relevant and far-reaching the field is. Public health will have a connection to what you're studying, regardless of your academic discipline, and I can't wait to share my excitement about that with everyone in section! Outside of TA'ing for PH 116, I volunteer in my local community and am one of the Co-Editors for the Interviews Department of the Berkeley Scientific Journal. In my free time, I love reading and catching up on late-night comedy/talk shows.
McKensie Lara
Hey all! I'm in my third year at Berkeley but my first semester as a TA. I am an intended Public Health major with a minor in Journalism. Public health drew me in because it's so interdisciplinary and ties in so many subjects that I'm passionate about from environmental racism to economic disparities in healthcare. I'm home this semester so I'll be spending lots of time studying by the beach and hanging out with my big family!
Riley Nevil
Hi folx, my name is Riley and I am a third year public health major and geospatial information science & technology minor from Point Pleasant Beach, NJ. This is my first semester as a PH116 TA. I also worked as an HSI intern in my sophomore year, so I am excited to keep working under the amazing HMAP umbrella! Outside of TAing, I am the IVP of Microfinance at Berkeley, a project lead for Healthcare Consulting Group, and a health intern at the Women's Daytime Drop-in Center in Berkeley. Outside of class and clubs I can be found on the glade or on the beach (but definitely never at Moffitt). A fun fact about me is I am certified to farm clams in New Jersey!
Nate Pola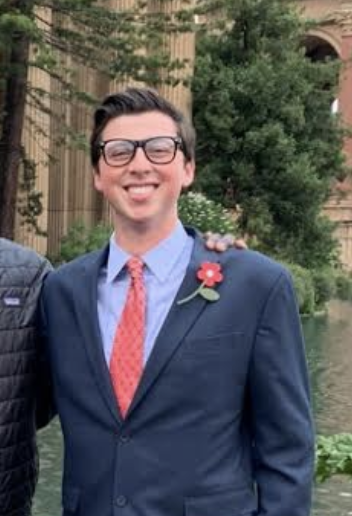 Hi everyone! My name is Nate Pola and I am a second year Economics major and EECS minor. This is my first semester as a a TA, and I've loved being a part of the team so far! When I'm not in class, you can find me playing Basketball, on runs around Berkeley, or playing saxophone. If you see me around campus or on a Zoom call, definitely say hi!
Sachin Sengupta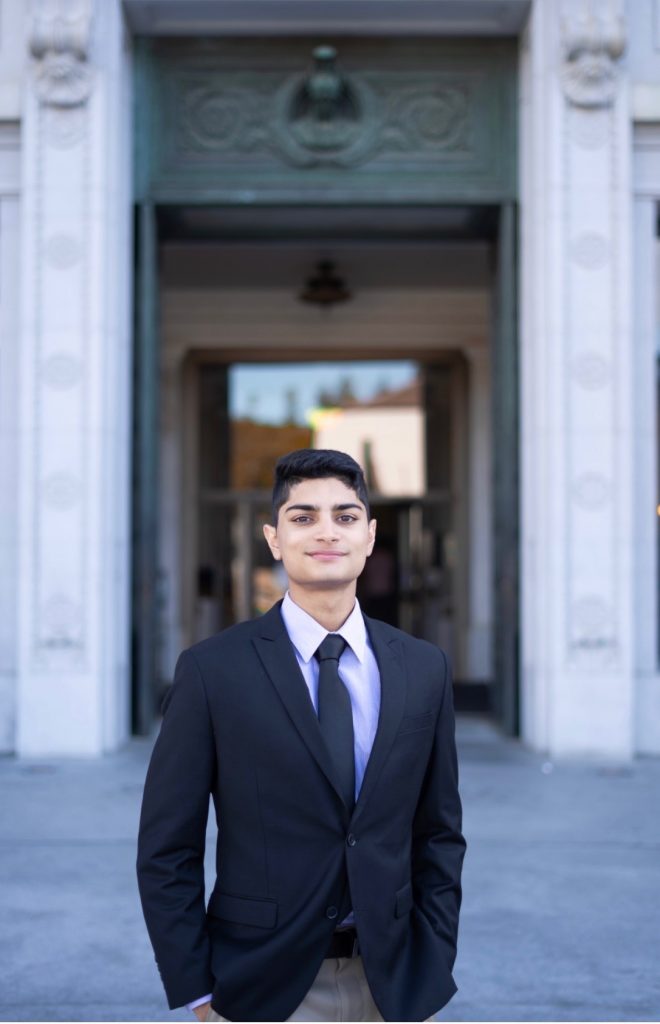 Hey everyone, my name is Sachin Sengupta. I am a 3rd year studying Public Health. If i'm not working you can probably find me training Taekwondo, running on hiking trails, reading, playing the ukulele, or hanging with friends.  I am so excited to continue my work with this amazing program. It really allows students to take initiative and learn about a subject they might have known nothing about!
Neha Shah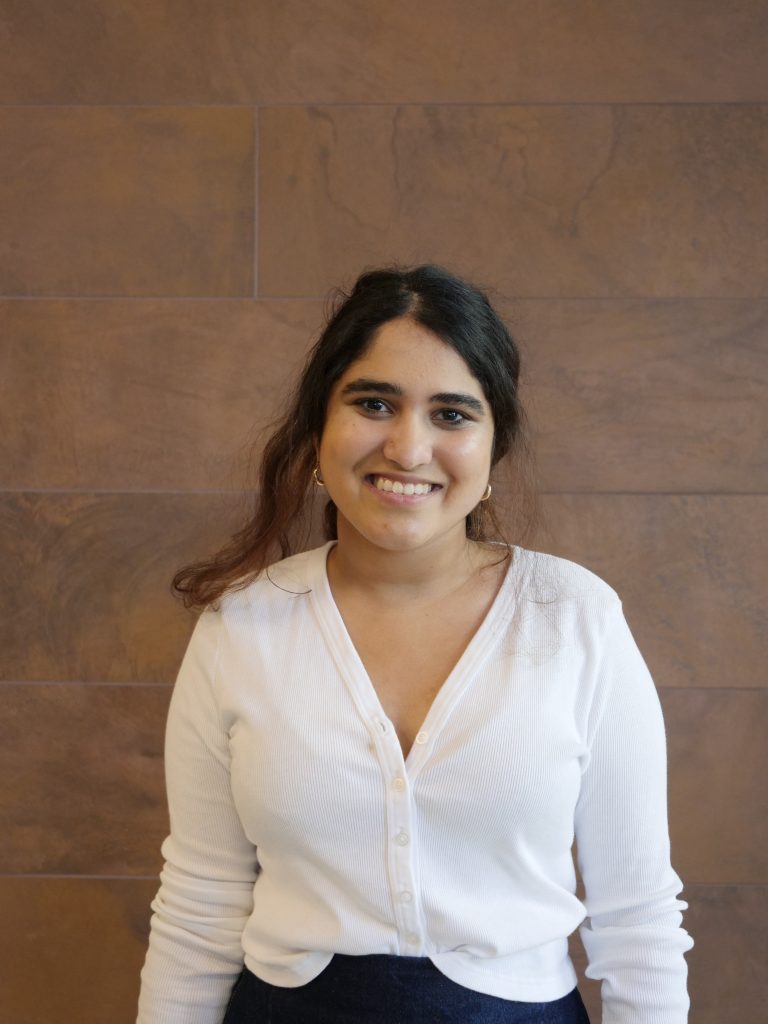 Neha Shah is a current third-year studying Art History and Public Health. This is her second semester being a TA for Public Health 116 and first semester as an exam coordinator, and she is so excited to be in a space where students are encouraged to bring their own perspectives and knowledge to the classroom. Beyond Public Health 116, Neha is involved with Cal Undergraduate Public Health Coalition and a few magazines on campus (Bare & Caliber). In her free time, she enjoys painting, thrifting, gardening, and watching tiktoks.
Ria Sood
Hey everyone! My name is Ria Sood, and I am a sophomore intending to major in Public Health with a minor in Spanish. This will be my second semester as a TA, and I am so excited to share my passion for this class and public health in general through my discussion section! Outside of school, I am involved with the Blood Pressure Project, a club on campus that raises awareness about high blood pressure by providing free blood pressure screenings to the Berkeley community. In my free time, I love staying active and going on hikes and exploring new trails. I am also a huge foodie and thoroughly enjoy all the delicious food Berkeley has to offer:) Can't wait to meet you!
Dominique Valencia Pillos
Hi! I go by Dom, and I am a fourth year studying Molecular and Cell Biology with a minor in Ethnic Studies. This will be my second semester as a TA for PH 116, and I am so excited for what each new semester brings. As an aspiring practitioner that has always wanted to intersect activism with health and wellness, this course provided a diversity of eye-opening perspectives that anyone can benefit from hearing. Beyond PH 116, I am a Youth Programs Committee Chair at the Mabuhay Health Center. I also do research under the Center for Health and Community at UCSF with both the AME Center and EHPL. You can catch me on FaceTime calls with my friends and family, trying out new food places, or thrifting in my free time!
Sophie Yang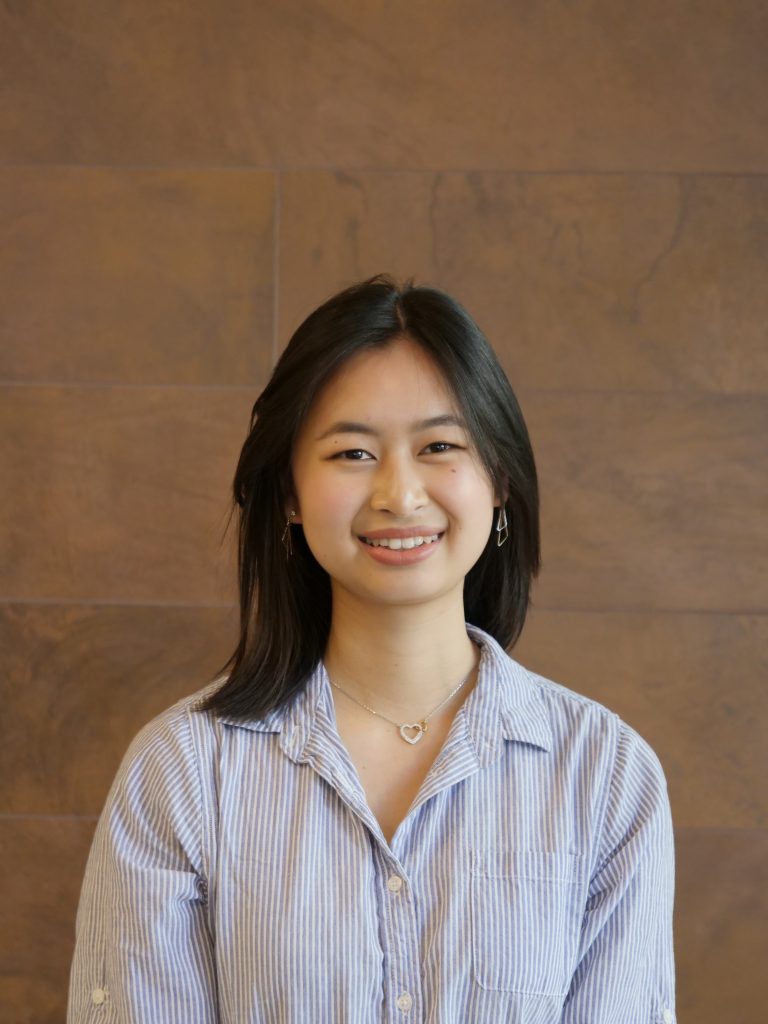 Hi! My name is Sophie and I am very excited to be one of your TAs and exam coordinators this semester! I am a 3rd year Public Health major and Data Science minor interested in environmental health and conservation. I am also part of another HMAP program, HSI, as an intern this semester. In my free time, I love napping, playing piano, painting my nails, and visiting botanical gardens.
Alberta Zagorov
Hello everyone! My name's Alberta and I'm a second year studying MCB. I'm really looking forward to being a TA for the first time this year! I took PH 116 last semester and fell in love with the broad range of topics we get to cover, and I can't wait to be a part of the learning experience. Outside of school you can usually find me baking up a storm, watching Antiques Roadshow, and doing 1000 piece puzzles obsessively. I'm so excited for a great semester and I can't wait to meet you all!
Lucy Zheng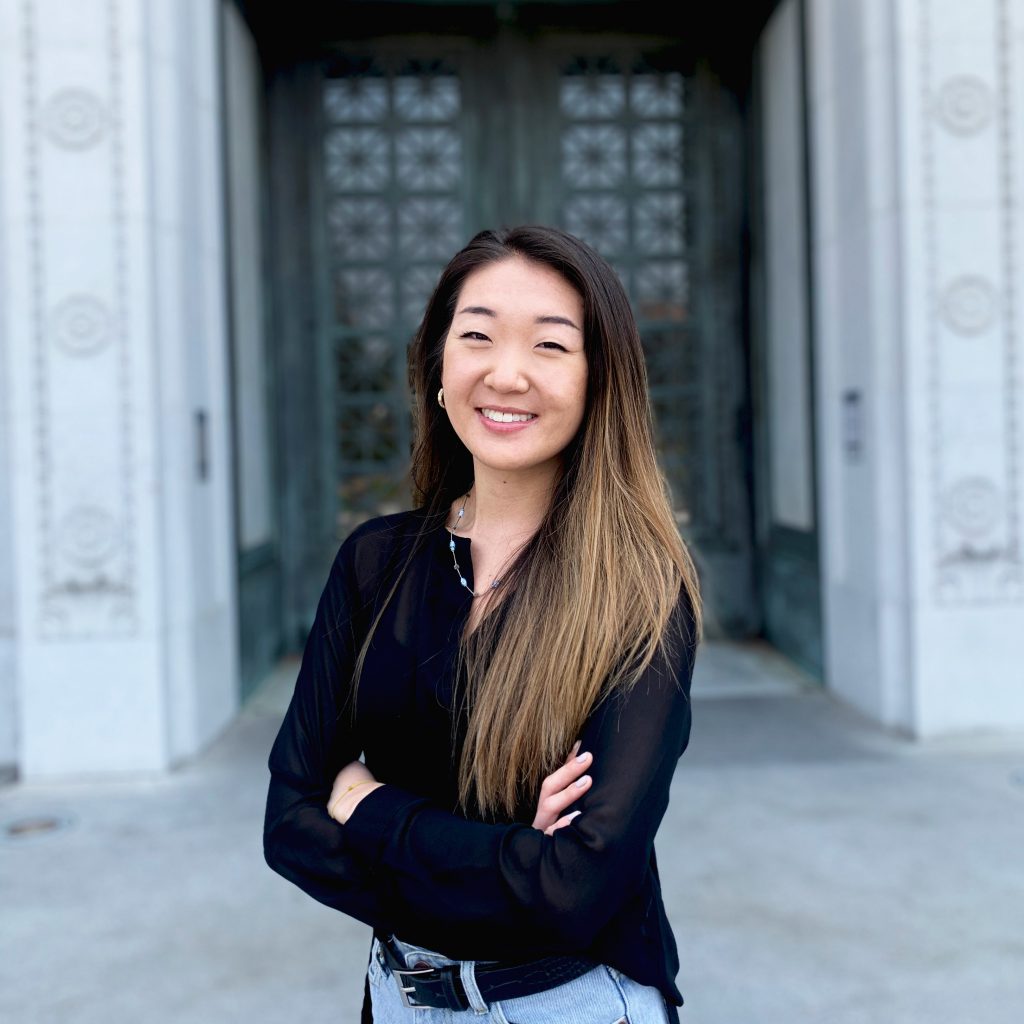 Hi everyone! My name is Lucy Zheng and I am a senior studying sociology. This is my first year as a PH116 TA and I'm so excited to be a part of this wonderful program. I am passionate about studying how individuals' socio-cultural and economic backgrounds shape their health-care experiences. The topics we discuss in PH 116 are so relevant for all walks of life no matter your background or major and has allowed me to broaden my views on public health as a whole. Aside from school, I enjoy volunteering, spending time with my friends/family/dog and painting.