Louis Hom's Tangle
I have started a new page at http://www.37c.org/lhom. You can also find pics of my daughter Molly there.
Some new info (GM foods and the report from Ithaca) but mostly older material.
I'm pretty much finished with grad school at Berkeley (at last), where I've been studying melting caterpillars (no joke!). When I'm not busy griping about the use of pesticides in organic farming, I like to hang out with my friends from Cornell University's Watermargin. And soon I'll be spending more time with my longtime friends from Mission Bay High School when I return home to San Diego to work with Kim Janda at The Scripps Research Institute.
The item I updated most often was my list of activities from Sunday meals with my friends from Watermargin. I also have a small collection of odds and ends and old items from my home page.
Here are a few items of interest from the world of science and technology (transportation, energy, and other stuff).
Jatropha trees for producing biodiesel feedstock are available from HL Discovery LLC. &nbsp
I'm a big fan of Geoffrey Nunberg's radio essays on language that appear from time to time on NPR's Fresh Air.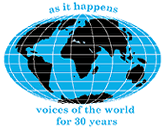 Also on my daily radio-listening schedule is As It Happens from the Candian Broadcasting Corporation.
Currently, however, my favorite radio program is This American Life, produced by WBEZ-FM in Chicago.
I'm also a regular listener of Selected Shorts on NPR.
(Yes, the radio is almost always on in lab, and I guess I spend a lot of time there.)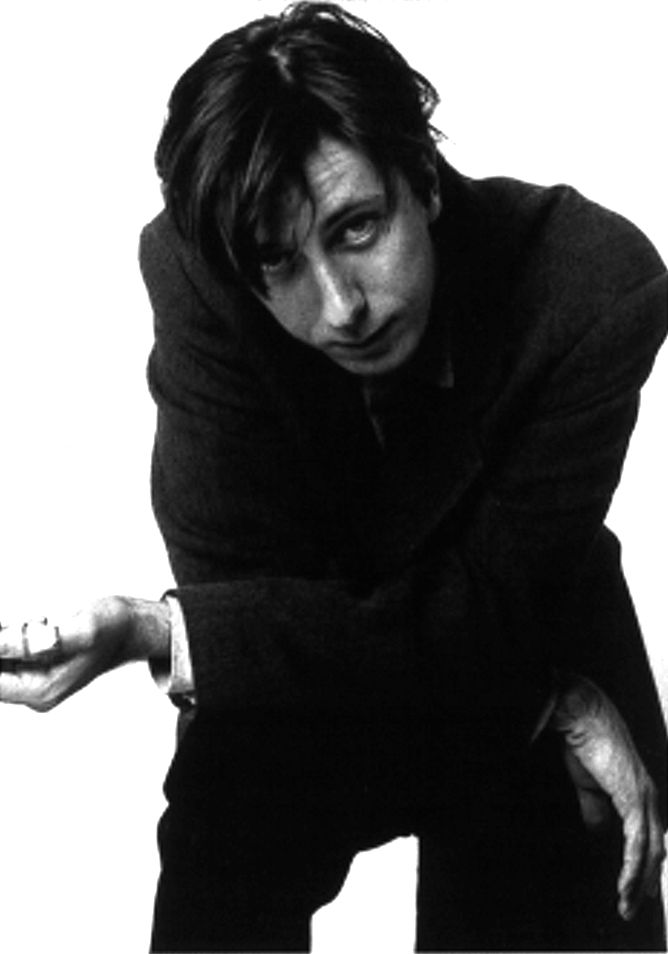 If you're totally fed up with popular counterculture, then I suggest looking into Hal Hartley's films.
If you like geeky humor, you should visit the Science Jokes Archive.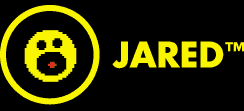 And don't forget that you always have a friend in Jared, Butcher of Song from Freeverse Software.
I can be reached at lhom@ocf.berkeley.edu