Manuel Barron
---
[Home] [Research] [Teaching] [CV] [Code]
---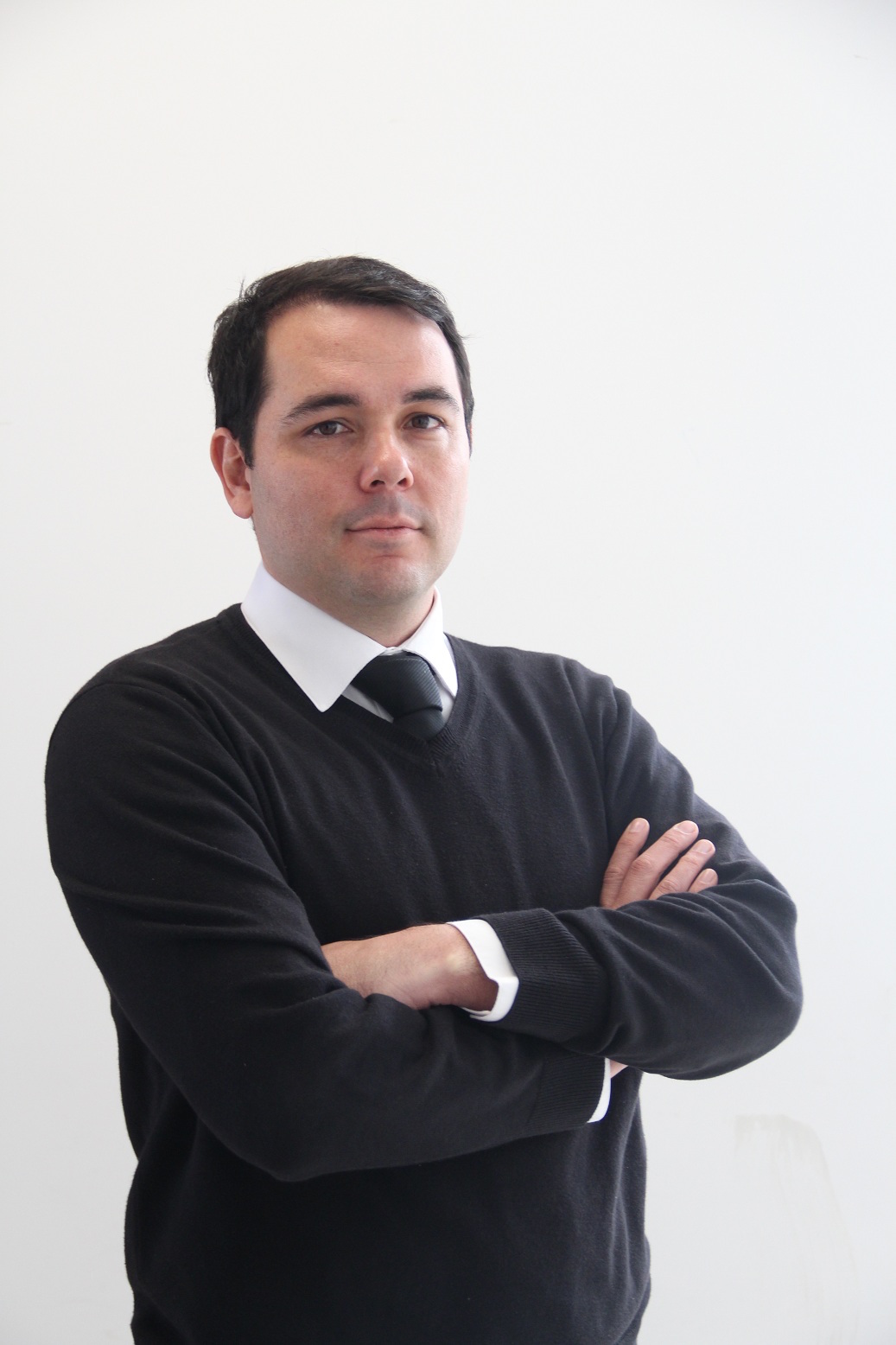 Welcome to my website!

I am an applied economist trained at PUCP (BA), Oxford University (MSc) and UC Berkeley (PhD). I am an assistant professor in the Department of Economics at Universidad del Pacifico.

Before my PhD I worked as an RA or analyst at GRADE, CISEPA (Peru); CRISE (UK); EDI (Tanzania); and IFPRI (USA).

My research is mostly centered around three broad topics:
Energy and Environment: How do weather shocks and access to modern energy shape peoples' lives?
Human Capital: What are the main barriers to human capital formation?
Firms: What makes firms grow?
Cutting across these topics, I investigate gender issues and behavioral biases – in particular those that are exacerbated by the weaker institutions of developing regions.

You may contact me by email at MF.BarronA [at/arroba] up.edu.pe.