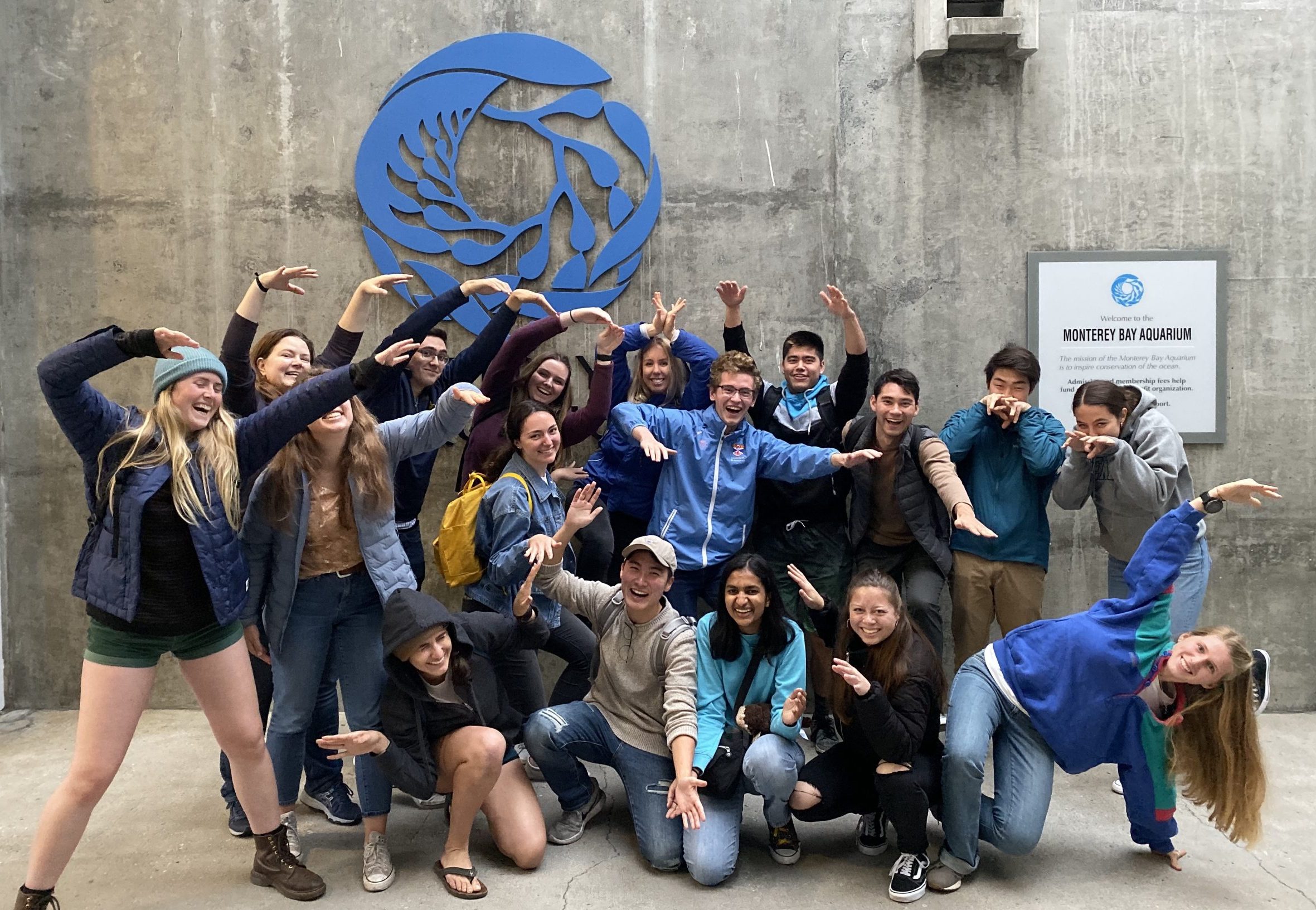 Ocean Society is made up of students currently attending the University of California, Berkeley who have a loving interest in the ocean. A couple of us each semester help lead and organize the club – meet us below!
---
Kai Crombie – Co-President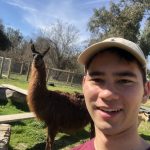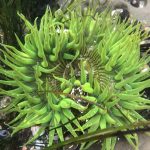 I've always had a special in my heart for the ocean and its critical role for our world. My name, Kai or 海 (Japanese Kanji),  literally translates to "ocean" and it even means "sea" in the Hawaiian language. Even here at Cal, I'm going into my 4th year studying both Environmental Engineering (focus on Water Chemistry and Hydrology) in the C.E.E Dept and Atmospheric Science in the Earth and Planetary Science Dept.  I'm from Oakland, CA, and grew up having Berkeley as my neighbor; I remember walking around Cal's campus and the Berkeley Marina as a little kid. My favorite hiking spots in the bay are around Marin Headlands and Point Reyes but there are loads more places to explore! Hoping to meet all you Ocean Lovers out there!
---
Madi Alcalay – Co-President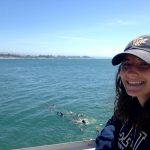 Hi, I'm Madi and I'm a fourth-year studying Molecular Environmental Biology and Marine Science. My love for the ocean started at a young age playing on different beaches with my siblings and running from the waves. My favorite sea creatures are sea turtles and I'm super passionate about the effects of plastic pollution on the ocean (especially how the toxins on plastic interact with the marine organisms). I love being in the water, whether it's swimming, playing water polo, snorkeling with marine critters, or tide pooling. You can find me on trips taking scenic ocean pictures, making ocean puns, and always traveling with my reusable straw. I can't wait to sea more of the NorCal coast and meet fellow ocean lovers!
---
Audrey Kuptz – Vice President
---
Lauren Zane – Education Ambassador (BASIS)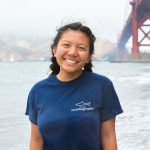 Hi, I'm Lauren and I am a fourth-year studying Integrative Biology!  I plan trips and excursions to different beaches and locations on the Northern California coast.  Growing up in Carlsbad, CA in a very ocean-friendly community I avidly snorkel, tidepool, bodysurf, go on grunion runs, and just hang out at the beach.  When I came to Berkeley, I realized my love for the ocean was more than the casual beachgoer, and through BASIS and interning at the Birch Aquarium over the summer I became passionate about inspiring and teaching kids about the ocean. I am very much interested in the role of marine invertebrates in determining the effects of climate change on coastal ecosystems and I hope to pursue a career where I can combine scientific research with citizen science and outreach! 
---
Alia Aguilar – Historian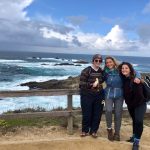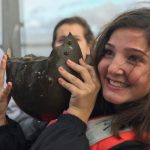 Hi, I'm Alia, & I'm a third-year studying Integrative Biology with a minor in Science and Math Education. I grew up near Long Island Sound on the East Coast and developed a love for the ocean at a young age. I spent my summers body surfing in Cape Cod and eventually went to a marine biology-based high school for 4 years, which led me here to Berkeley. I am interested in animal behavior and sustainability as well as science education. I hope to one day pursue a career in either research or animal rehabilitation. I also love exploring NorCal, and I'm excited to continue to do just that this year!
---
Christina Schulte-Treasurer
---
Katie Knapp- Trip Planner
Hi Ocean Friends! My name is Katie and I am a second year Society and Environment and Art Practice Major. I am from Sacramento, but in Berkeley this semester! I have always loved the ocean and the mammals inside it; during high school I started a club that raised money for the Marine Mammal Center! Ocean Society is one of my favorite things at Cal because of the friends I have made and our love for the ocean! I love being by the ocean (especially with a charcuterie board) and trail running to see the incredible bay views. While there may not be trips this semester, we will find ways to create those bonds and have a great time!
---
Gracie Williams- Trip Planner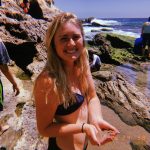 Hi, my name is Gracie and I am a sophomore from San Diego, CA with an intended major of Conservation and Resource Studies with a minor in English. I grew up in a community were the ocean is deeply respected and appreciated, and I am grateful to have been able to enjoy all it has to offer! My parents introduced me to surfing and swimming at a young age, and I went on to swim competitively and play waterpolo in high school. I also love snorkeling and scuba diving! Ocean Society has been a great way to connect with other people interested in all things ocean, which I have appreciated as I now live much further from the beach than I am used to. I am excited to work with the limitations we are facing this year to try to plan some fun socially-distanced events!!
---
Hugh O'Bryan-Apparel
---
Elizabeth Ordeman-Zero Waste Rep
---
Jordan Clark-Co-Social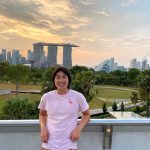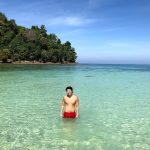 Hi I'm Jordan and I am a senior studying economics. I am from Pasadena, CA and i've always loved the water. Whether swimming in a pool or the ocean, playing water polo, or scuba diving, I feel at home in aquatic environments. I also love to adventure and travel and a few of my favorite countries to date are Vietnam, Peru, and Singapore. I want the world to be a place where we can cherish the beauty of nature, a world in which our oceans are healthy (and therefore our planet and its people too). Welcome to the Club! It's going to be a blast!
---
Connor Clark-Co-Social
---
We are a student group acting independently of the University of California. We take full responsibility for our organization and this web site.