Executive Director/Founder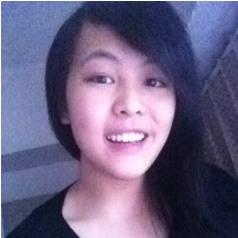 Michelle Tong, as an undergraduate at Cal, was motivated to found OHSI at the UC Berkeley campus given her longstanding interests in veterinary medicine and human health, and the intersection between social justice issues and environmental health.  Through OHSI, Michelle hopes to promote increased collaboration between disciplines of environmental science, integrative biology, public health, and to better promote improved and innovative policy approaches to human and animal health.
Internal Vice Executive / Decal Facilitator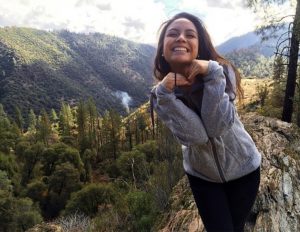 Caitlin Ongsarte is a senior studying Molecular Environmental Biology and she claims that One Health found her, rather than her finding it. She believes everything is connected whether we're aware of it or not. Caitlin explains, that when we protect the environment, we're indirectly protecting ourselves and all other lives on this planet simultaneously. In the future, she aims to see a world where we can all ethically coexist in our most natural forms solely because "its the right thing to do."
Secretary
Jessie Qiu  is currently majoring in Molecular Environmental Biology. She really enjoys reading novels and traveling. She joined One Health because she wants to improve both human and animal health while exploring their relationships to environments. She believes its meaningful and significant to put our efforts toward  the better health for future.
Webmaster / Secretary
Sarah Folksmanis is from Oakland, California and is a first year intended Public Health major. She plans to go pre-med and become a pediatrician someday. She joined the One Health Initiative team because she's interested in learning more about the intersectionality between personal health and environmental health, and wanted to get to know more people with the same interests and goals. She's excited to make a difference in One Health throughout her college career!
Conference Coordinator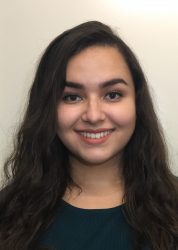 Anjuli Matharu is a fourth year Molecular Environmental Biology major. She wanted to get involved in One Health because during her time at Berkeley, she has felt lucky in being able to take a  number of classes which highlighted, the importance of the integration of human health, animal health and the environment.
DeCal Facilitator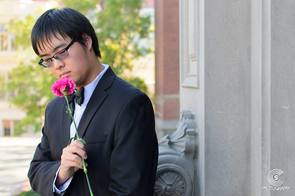 Anthony Chang is currently a 4th year Molecular Environmental biology undergraduate student at UC Berkeley. As of now, he has no concrete future plans but has recently become entranced with biology on the macro scale. He hopes to delve more into this field of biology and is starting this journey with OHSI. Along with biology, Anthony also has a great interest in music and is a part of the Celli group at UC Berkeley.
Director of Web and Design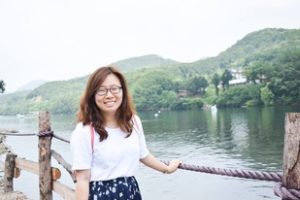 Ashley Kim is a fourth-year undergraduate majoring in Molecular and Cell Biology and minoring in music. Through OHSI at Berkeley, she hopes to expand her scope of molecular biology to other branches of biology at the macroscopic scale. Her other activities on campus include playing flute in the UC Berkeley Symphony Orchestra, volunteering for The Berkeley Project, and editing food articles for Spoon University at Berkeley.