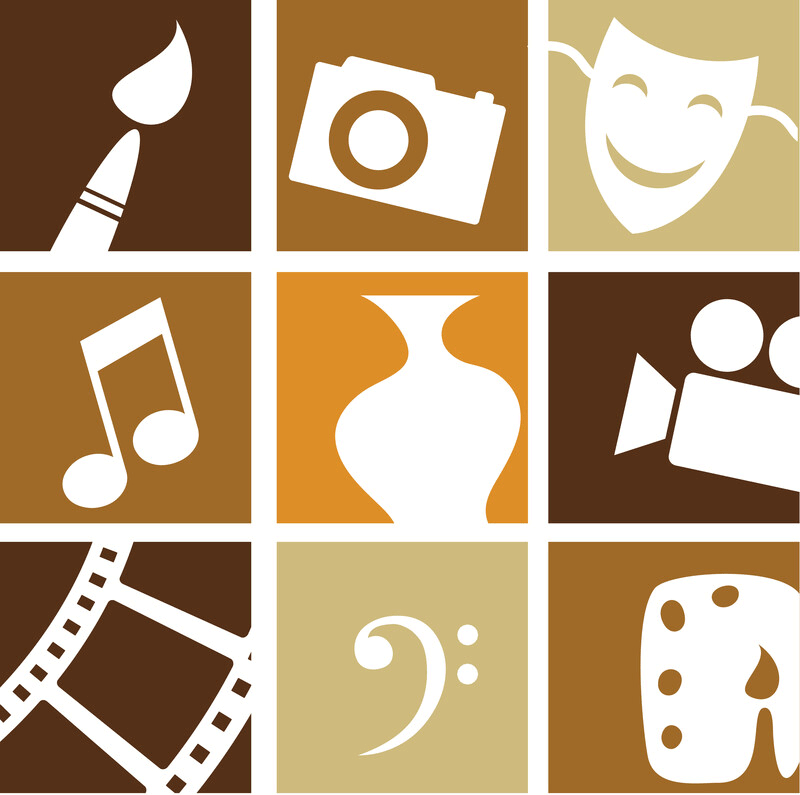 Each week, we're sharing a few links to cultural experiences you can access from home during the pandemic, such as online concerts, theater and art. This week we suggest:
The five August Edinburgh Festivals, that normally transform Scotland's capital into the world's largest arts venue have been canceled this year (last year, over 5,000 events took place with 25,000 performers from 70 countries.) Happily, some devoted fans and theater makers are keeping the spirit of one of these five events alive: the influential Edinburgh Festival Fringe. Francesca Moody (the London-based theater producer who took the original stage version of "Fleabag" to the Fringe in 2013) is the driving force behind the Shedinburgh Fringe Festival, an online festival of comedy and drama that will stream live from two garden sheds for three weeks from Aug 14 – Sept 5. You can watch performances on Zoom after making a donation of at least £4 (approx. $5). The organizers encourage signing up early as tickets are limited. Performances are streamed once and will not be repeated. Profits will go toward a fund for artists aiming to stage a show at the Fringe next year.
PBS's Great Performances production of Shakespeare's Much Ado About Nothing stars Danielle Brooks ("Orange is the New Black,") and Grantham Coleman ("Buzzer," "The Americans") as the sparring lovers Beatrice and Benedick. with direction by Kenny Leon and choreography by Camille A. Brown. It is available for free until Sept 12.
Find out how Coco Chanel transformed the little black dress into an icon and how Salvatore Ferragamo's stiletto heel became the height of fashion.

You might also want to take a look at our thousands of Beyond the Book articles that explore a historical, cultural or contextual aspect of every book we feature.
tinyurlbitlyis.gdv.gdv.htplinkclck.ruulvis.netcutt.lyshrtco.detny.im