Founded in Fall 2019, Perennial: The Undergraduate Environmental Journal of Berkeley serves as an open and accessible platform to showcase the diverse work of UC Berkeley's environmental community. 
Operating between the space of a traditional news magazine and a formal academic journal, Perennial publishes mainly two categories of content: original editorials written by Perennial's staff and academic articles submitted by Berkeley undergraduates. In mixing more easily digestible journalistic articles with academic works, we hope to appeal both to those already very knowledgeable on environmental issues and those who have just a casual understanding.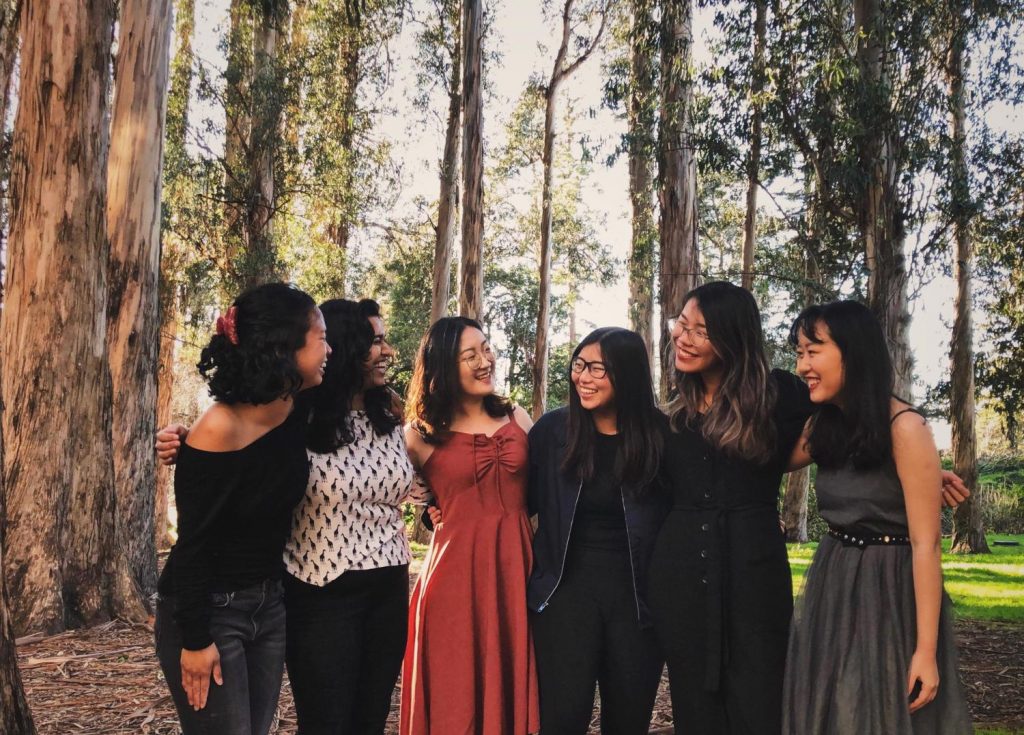 Perennial's founding Leadership Team
Ultimately, Perennial seeks to raise awareness about environmental issues like climate change, environmental racism, and natural resource management and the creative solutions Cal students are using to tackle them. Through the wide distribution of the online articles and printed publication each semester, we hope to achieve the following goals: (1) to encourage student action and scholarship; (2) inspire discussion on solutions to earth's most critical issues; and (3) promote diversity of identity and opinion in the environmental sphere.