Richard Lawrence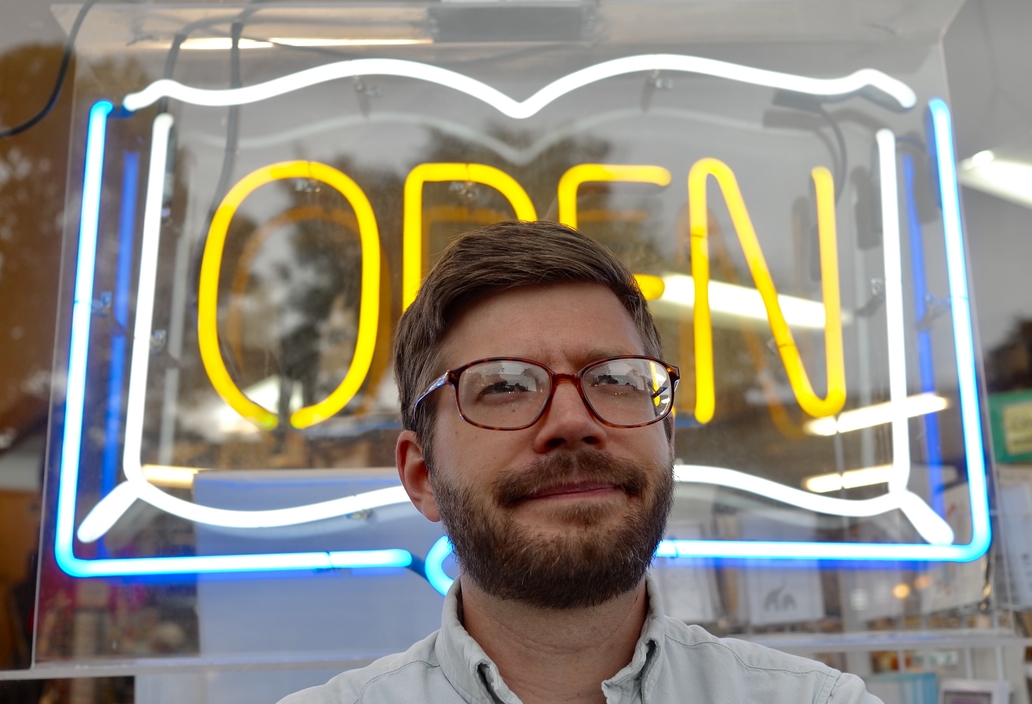 I am a philosopher at UC Berkeley. My research is in philosophy of language and logic, metaphysics, and philosophy of mathematics. I am also interested in ancient Greek philosophy, epistemology, and philosophy of science.
In my spare time, I write programs, ride bicycles, and brew beer.
If you need to reach me, please see the Contact page or my CV. If you are one of my students, you probably want the Teaching page.