SOUTHEAST ASIAN STUDENT COALITION
"SASC's founding in 2000 was initially focused on the refugee experience, which aimed to unite individuals bounded by the historical context of the American Wars in Southeast Asia. We hope to continue to preserve this space of growth and inclusivity. Together, our goal is to foster a space to explore Southeast Asian American identity and culture. As a coalition, we unite and empower our communities by addressing the social injustices, economic inequalities and political under-representation that our communities may face."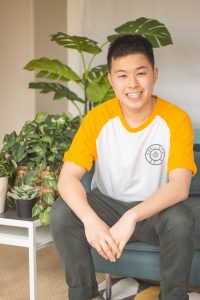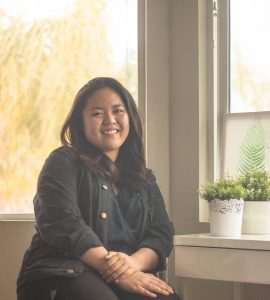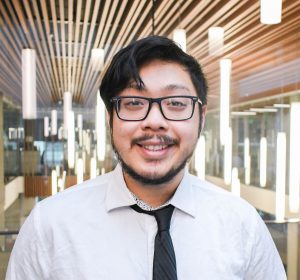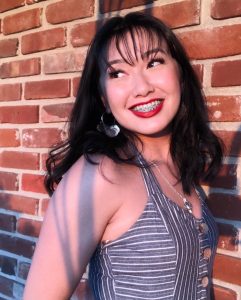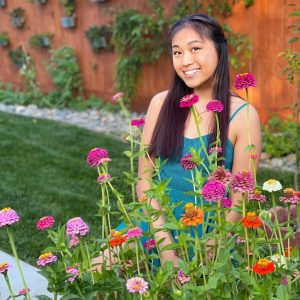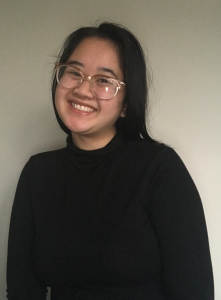 In 2000, Professor Khatharya Um hosted a Southeast Asian Conference at UC Berkeley to commemorate the 25th year of the Southeast Asian diaspora after the war in Southeast Asia (more familiarly known as the Viet Nam War). She asked a few Southeast Asian UC Berkeley students in her class and some that she knew to help get involved with the conference. Their role was to head up the youth portion of the conference. Using data information collected from the conference, Professor Um along with the UC Berkeley students developed the booklet that SASC has called "A Dream Denied about Southeast Asians and Their Struggle to Gain Access to Higher Education."
After the conference, the youth summit organizers, consisting of members from the Laotian, Hmong, Cambodian, and Vietnamese student groups felt connected and saw a need for a space/coalition to address issues across the community. They recognized that there were distinct groups that already existed to promote cultural awareness and knew that that was not one of their primary goals. They were also aware that they wanted the group to be more than just a student organization, but a coalition between the Cambodian, Vietnamese, and Laotian students coming together on common issues to strengthen the community as a whole, hence the name Southeast Asian Student Coalition. The name was created by the students as they sat as Sproul Fountain. Their goals at the time included greater promotion of higher education, community building between the different groups, outreaching to the larger community.
At the time they believed that there was a niche that needed to be filled – an organization that would work eith the different cultural groups as well as the recruitment and retention center to address the SEA (Southeast Asian) community in particular. Their goal was to both build coalition as well as empowerment, and to step beyond the needs at Berkeley to incorporate the communities we came from. They went around the East Bay community asking and understanding what it is exactly that they can do. After all of that, in 2002 SASC Summer Institute was born. They wanted something where they can effectively outreach, teach, and learn from young people.
In 2005, a group of SASC members had multiple meetings about the rebuilding of SASC, due to issues of sustainability and finding leaders in the community. From these meetings, SASCommunity, a non-hierarchical committee, was created. SASComm strives to create a community of committees hoping to explore SASC's mission statement in different and multiple dimensions. The Round-Table structure for SASCommunity is set up to create a cohesive and non-hierarchical organization system.
Since then, SASC has grown into a larger community and has expanded its reaches into the community. SASC's current programs include the Southeast Asian Graduation Program (SEAGrad), the Southeast Asian Mentorship program (SEAM), the Southeast Asian Prisoners Outreach Program (SEAPOP), and Anthology.
Email: ucb.sasc@gmail.com
FOLLOW US ON SOCIAL MEDIA!