Get Your SPARR Shirts Today!
To order shirts for you and your family please fill out the order form below. Forms of payment include mailing a check or bringing in your payment to Student Parent Programs & Services located at 100 Cesar Chavez, Berkeley, CA 94720, or paying instantly using the PayPal link below.
**All proceeds directly benefit student parents at Cal by funding events and purchasing supplies for students**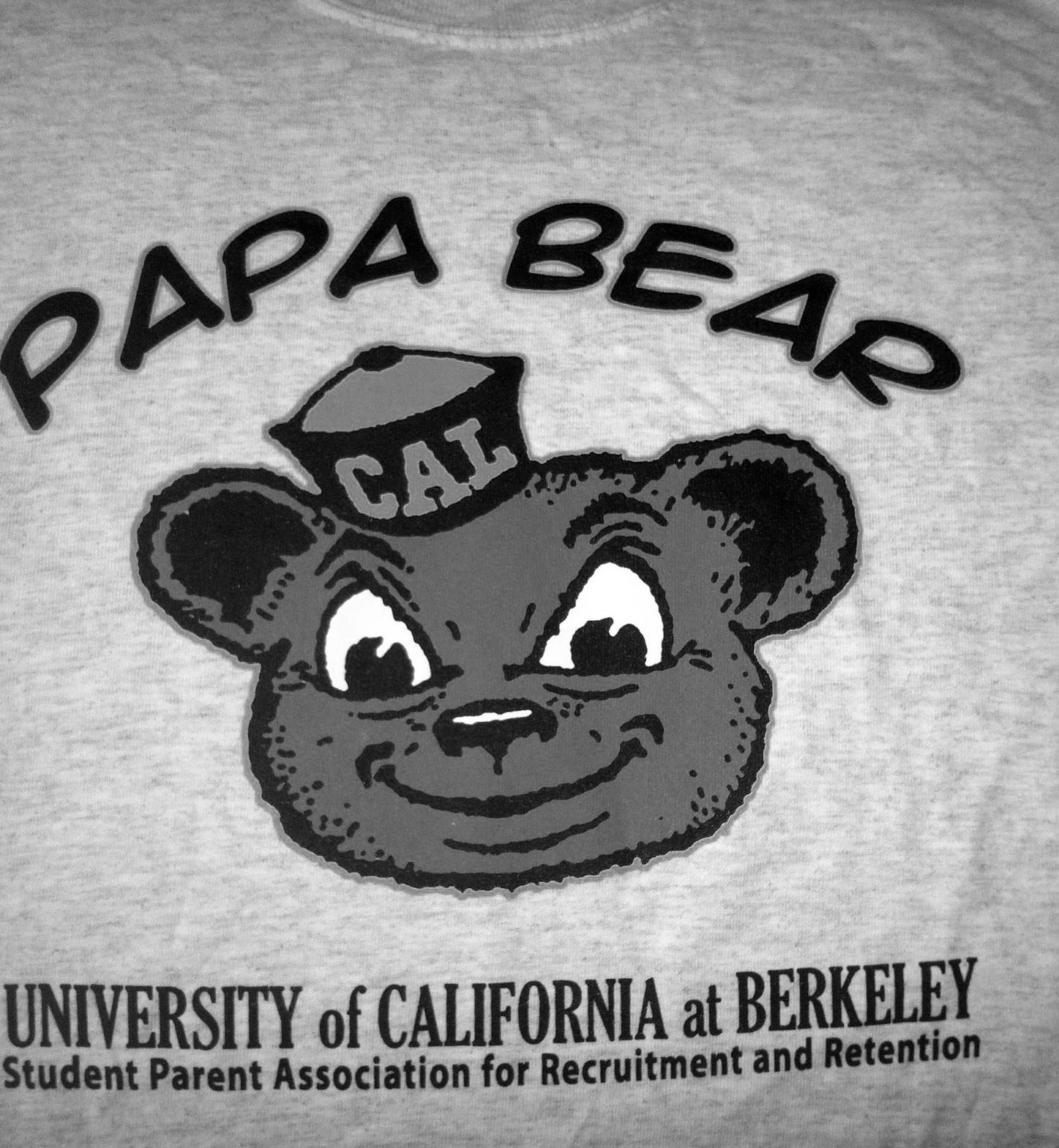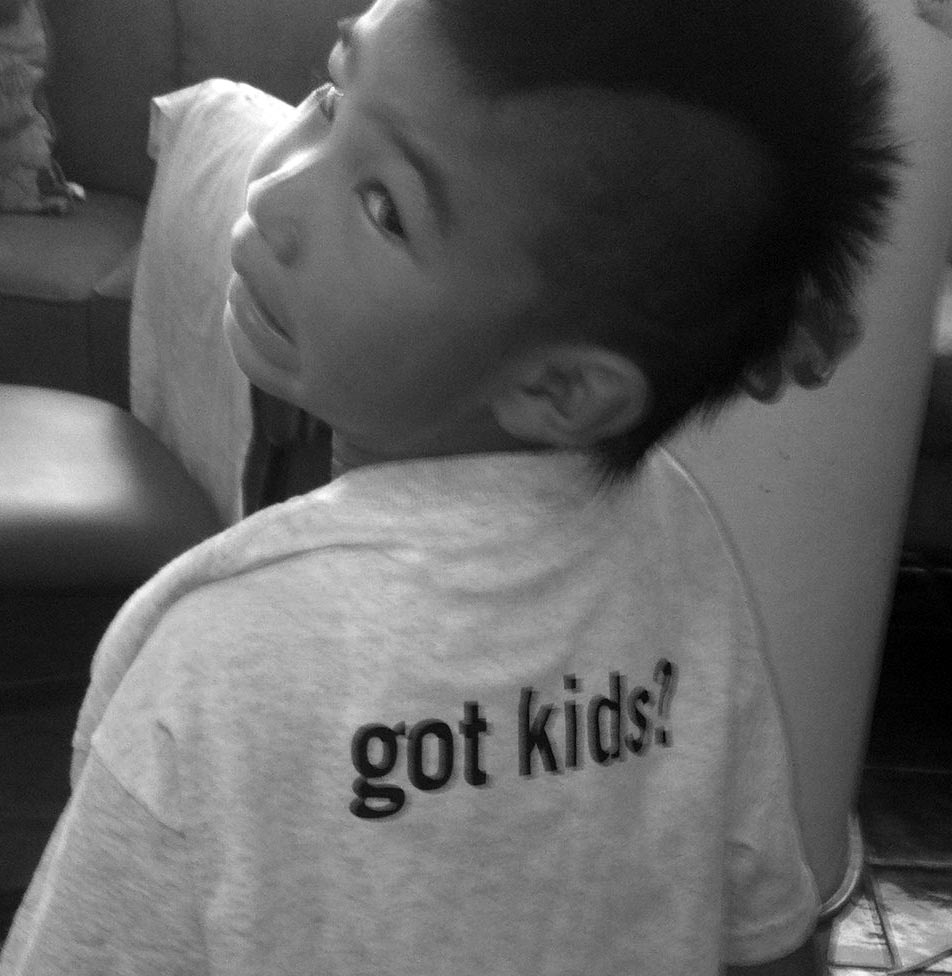 PLEASE SCROLL ALL THE WAY TO THE BOTTOM OF THE ORDER FORM AND HIT "SUBMIT" TO PLACE YOUR ORDER. THEN DETERMINE WHAT METHOD OF PAYMENT YOU WOULD LIKE TO USE.
CONTACT US
Student Parent Association
100 Cesar Chavez Student Center
Berkeley, CA 94720-4260
(510) 643-5729