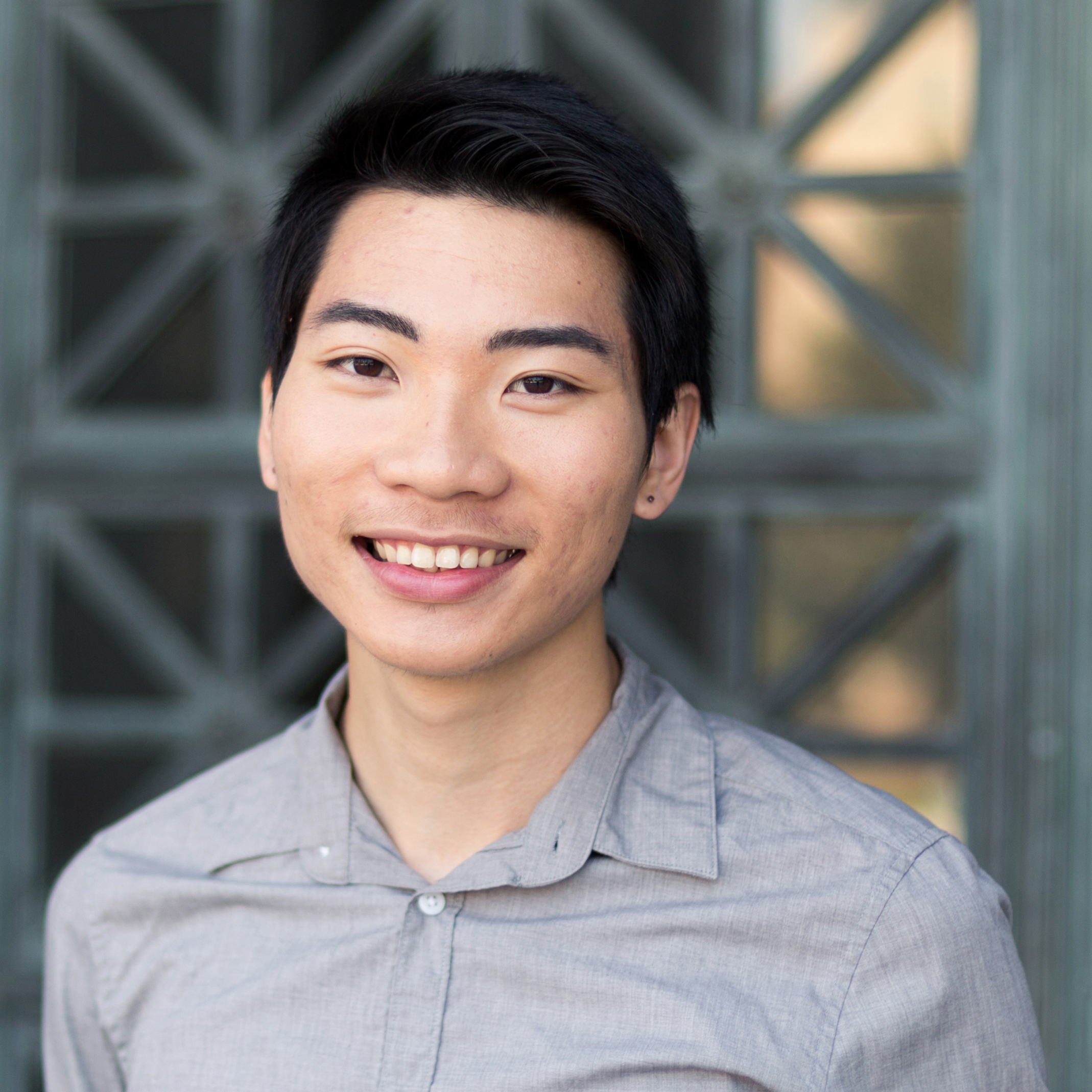 Welcome!
You've reached my webpage, filled with random information about my skills, hobbies, interests, and projects. I am a Linguistics and Computer Science double major at UC Berkeley.
Mother Tongue
Completed, seeking production
My current piece of work is a full length play about a Vietnamese-immigrant mother who sacrifices her language for her son. "Mother Tongue" tackles issues of the immigrant experience and an internalized oppression that cannot be put into words.
CS 61C TA
This semester I am an Undergraduate Student Instructor for UC Berkeley's sophomore-level computer systems course CS61C. Find my bio here
Guebie Language
For the past year, I have been working on a database for a West-African Kru language named Guebie. The work I do involves glossing, translating, and categorizing data along with learning the linguistic structure of the language. In addition, I search for cognates in related Kru languages to form the basis of comparative research.