About Me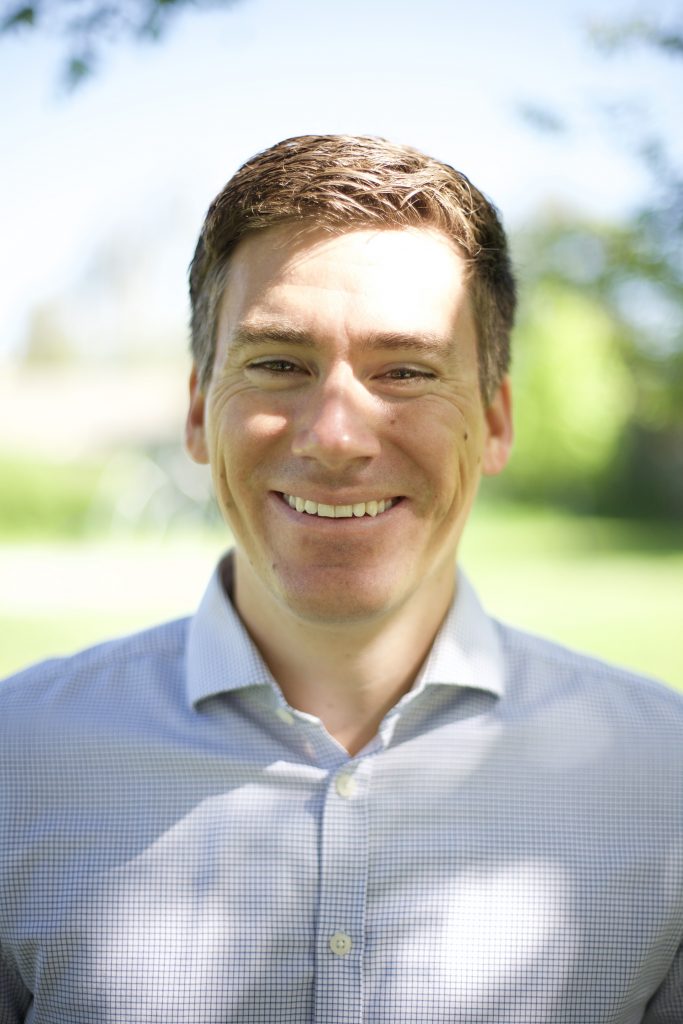 I am a sociologist and demographer broadly interested in the causes of racial and socioeconomic inequalities in the contemporary United States. My current research explores the connections between housing policy, wealth, and racial inequality.
I am currently a Postdoctoral Research Associate at Brown University's Population Studies and Training Center, and recently graduated with a Ph.D. in Sociology from UC Berkeley. Beginning in July 2022, I will join the University of Michigan's Survey Research Center as a Research Assistant Professor, and as a member of the Stone Center for Inequality Dynamics.
My research has been published in the American Sociological Review, Social Forces, RSF: The Russell Sage Journal of the Social Sciences, Social Science Quarterly, and the Journal of Monetary Economics, and has received awards from the American Sociological Association Family Section, IPUMS, and the Tobin Project.