About Me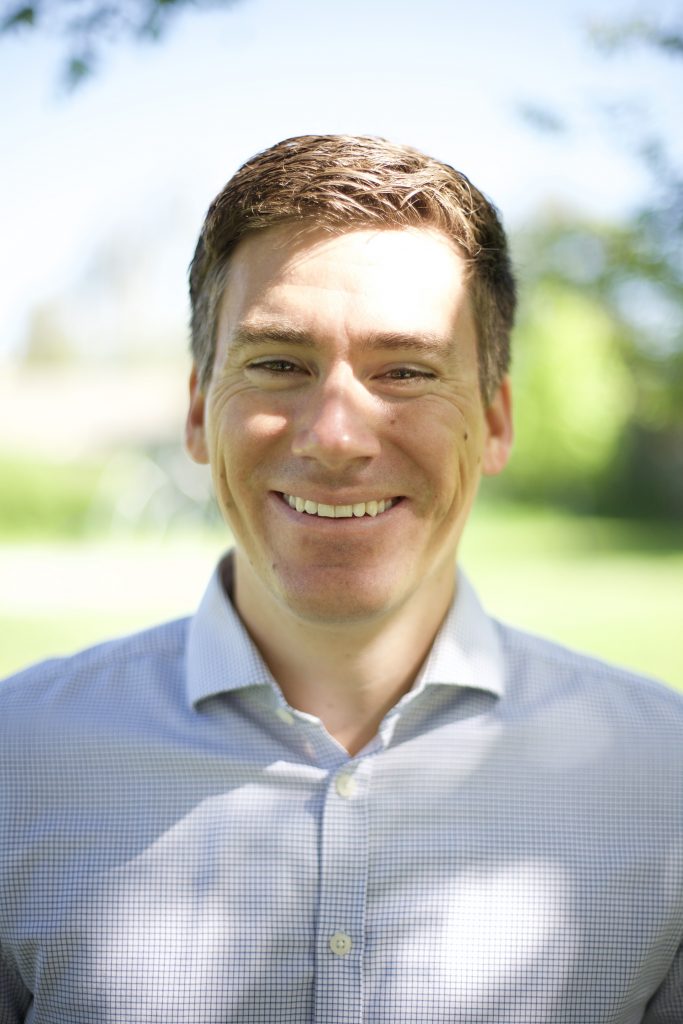 I am currently a Ph.D. candidate in Sociology at UC Berkeley. After graduating in summer 2021, I will join Brown University's Population Studies and Training Center as a Postdoctoral Research Associate.
My research broadly examines causes of socioeconomic and racial inequalities in the United States. One strand of my research is geared towards understanding how advantaged households maintain their economic standing and transmit their advantages to future generations. In my dissertation, For Rent: Local Residential Development, Rising Housing Costs, and Inequality, I investigate how affluent homeowners across the United States fight to block nearby residential development, and demonstrate the consequence of rising house prices for White-Black wealth inequality. I have also collaborated on a series of papers that document the causes of widening class gaps in parental investments in children. A second strand of my research examines causes of inequality in the experience of precarious work, and the consequences of this work for life chances.
My research has been published in the American Sociological Review, Social Forces, RSF: The Russell Sage Journal of the Social Sciences, Social Science Quarterly, and the Journal of Monetary Economics, and has received awards from the American Sociological Association Family Section, IPUMS, and the Tobin Project.