UC Berkeley's Premier ASC Competition Team
Cal Construction is affiliated with the UC Berkeley Department of Civil and Environmental Engineering's competition teams
It is organized by undergraduate and graduate students of several majors, our faculty sponsor, and company mentors.
It is our mission to equip our members for the annual ASC competition in Nevada, networking opportunities, and career opportunities.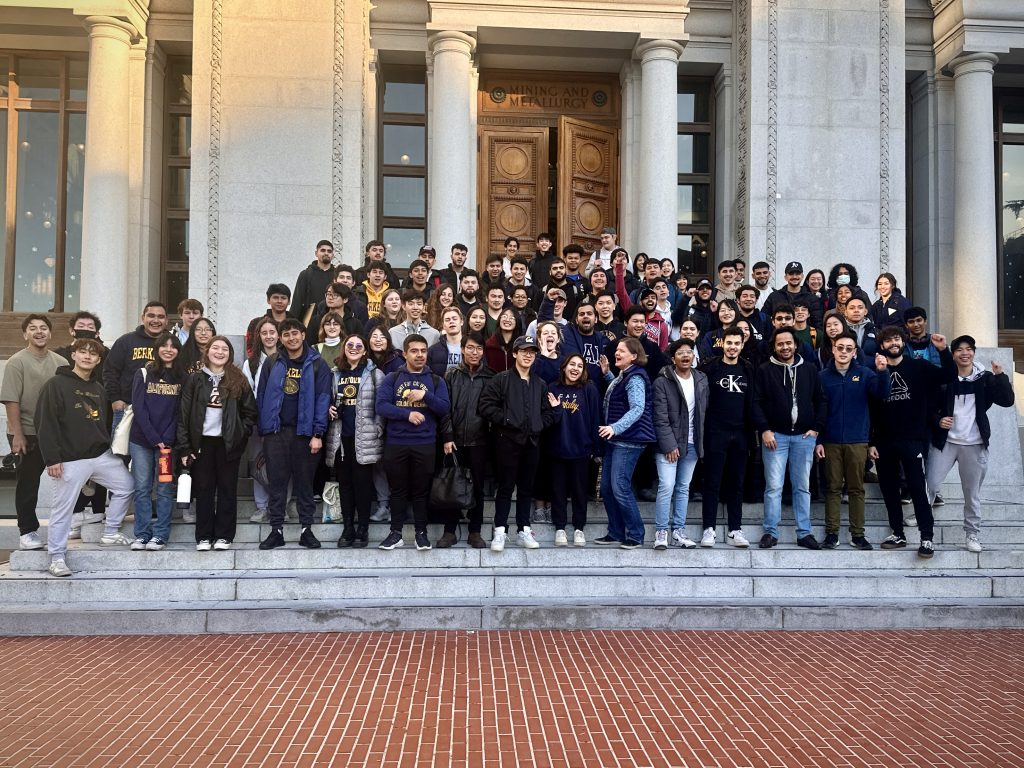 We have ten divisions: Commercial, Concrete Solutions, Design-Build, Heavy Civil, Mixed Use, Integrated Project Delivery (IPD), Preconstruction, Project Management, Sustainability, and Virtual Design and Construction (VDC). 
Our members are from all years, including undergraduate and graduate. We welcome students of all majors who are interested in developing strategic and innovative solutions for the architecture, engineering, and construction (AEC) industry.
Our Company Sponsors and Coaches
Leading Construction Companies
officers@constructionteam.berkeley.edu
Our meetings are on Wednesdays from 7-9 PM in 502 Davis Hall!