---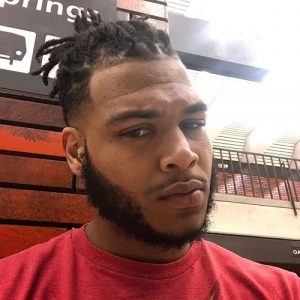 Qua Miller is a first-year student in Berkeley's School Psychology program! He graduated from the University of North Texas in 2019 with a B.A. in Psychology. He has traveled for most of his life and is excited to continue his academic journey in California. His research interest is ethnic identity within the school context.
---
Julissa Navas is a first year doctoral student in the School Psychology Program. She recently graduated from the University of California, Irvine with a B.A. in Psychology and Education Sciences. Her research interests include examining how psychosocial factors like motivation and engagement influence diverse students' academic achievement.
---
Allison Bradford is a doctoral student in the Learning Sciences and Human Development Cluster within the Graduate School of Education. Her research interests include understanding how middle school science students can leverage choice to become self-directed in and take ownership of their learning, and how to form collaborative partnerships with teachers to achieve those outcomes. She received her BS in Physics from the University of Maryland, and was a high school math and science teacher before attending graduate school. 
---
Nicolas Saldivar is a first year doctoral student studying School Psychology. He received his B.A. in Psychology from Marquette University and his M.Ed in Prevention Sciences from the University of Oregon. His research experiences include exploring resilience and thriving among Latinx populations in higher education, and health outcomes as it relates to discrimination in educational settings among LGBT youth. Currently, he is interested in promoting academic achievement among Latinx adolescents and young adults, community based participatory research, cultural humility, and liberation psychology.
---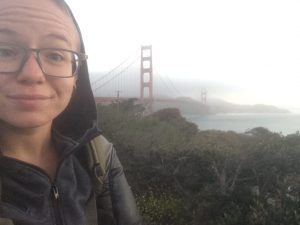 Renee Starowicz is a doctoral candidate in the Joint Doctoral Program in Special Education, where she focuses on the opportunities for communication within Neurodiversity-centered programs, access to Augmentative and Alternative Communication (AAC) and Critical Disability Studies. Her recent publication with Dr. Gloria Soto investigates the linguistic development of narratives through AAC use. She likes complex communication and thinking about the many ways that we all can get involved.
---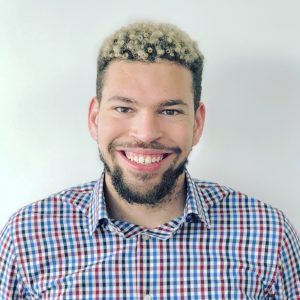 Jeremy Spence is a doctoral student in the School of Psychology at UC Berkeley. His research interests involve studying issues of Minority Stress and Achievement in Schools especially among adolescents, particularly as it relates to the consequences of stereotype threat in minority academic identity and motivation. A native of Jamaica, he received his Bachelor of Science in psychology from the University of the West Indies, Mona Campus, and pursued a MA in Research and Experimental Psychology at San Jose State University.  In this spare time he likes to complain that the Bay Area is way too cold, and  rant about the importance of diverse authors and own-voice perspectives in young adult literature.
---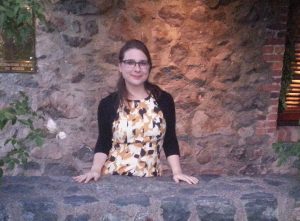 Corrine Aramburo is a second year student in the Joint Doctoral Program in Special Education. Her research interests include special education teacher preparation; administrative leadership and educational policy. She completed her BA in English and History Education at Brigham Young University and a MA in Moderate/Severe Special Education at San Francisco State University.
---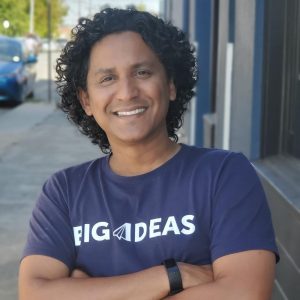 Darryl Diptee is a doctoral student at UC Berkeley within the Learning Science and Human Development cluster of the Graduate School of Education. His research focuses on the development of STEM identities within students from historically non-dominant groups. Darryl is a naval veteran, an author, a serial innovator, and a humanitarian who earned a BS in Computer Science from UNF and MS in Aeronautical [Space] Science from ERAU. Learn more about him at: https://www.DarrylDiptee.com