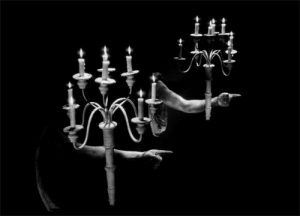 I have taught fourteen courses at Berkeley, on logic, philosophy of mind, philosophy of language, and the history of philosophy.
I love hearing what people think about my favourite philosophers when they read them for the first time, so the history courses devoted to Aristotle, Spinoza, Kant, Frege, and Wittgenstein really stand out for me.
You can find syllabi, student comments, and thoughts on how to teach philosophy here.