East Bay Center for the Blind 3/7/20
On Saturday, some of our TMC members went to our regularly scheduled service event at the East Bay Center for the Blind. Shoutout to our tutors for providing wonderful music for the residents!
---
End of Semester Recital 12/8/19
Thank you to everyone who attended our TMC recital on Sunday to celebrate the end of another semester! We hope you all had a wonderful time and enjoyed the performances put on by our students!
A special thank you to Noteworthy Men's A Cappella for opening the recital with a fun performance, to Madeleine Lee for making the fantastic TMC pins that we were able to sell, and to Mark for helping set up the room. 
Last but not least, a huge shoutout to all the tutors, parents, and students! You all are the reason that we're able to do what we do, and we're so grateful.
Photos taken by Ryan Do. 

---
Volunteer Event @ East Bay Center for the Blind 11/16/19
This past Saturday, a couple of our TMC members went to the East Bay Center for the Blind on Adeline St. to play music for its residents. It was a great experience for us to remember why we do music volunteering. Seeing how music can bring people such happiness and joy is truly invaluable, especially because the residents rely on hearing for their daily lives. Thank you to everyone who came out! 🎹🎵
---
Fall 2019 Recap: CMD Strings & CMD Band
A big thank you to all the students, parents, and UC Berkeley musicians and directors who participated in our College Music Day events! Our CMD Strings event had around 10 students while our CMD Band event had over 20 students. Both had their highest turnouts to date! 🎶 We look forward to seeing everyone at our future events, and thank you for working with us to bridge the socioeconomic gap in music education.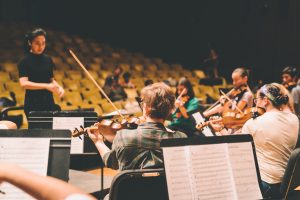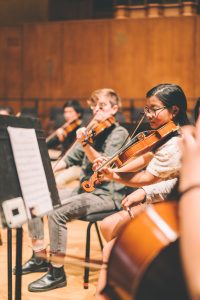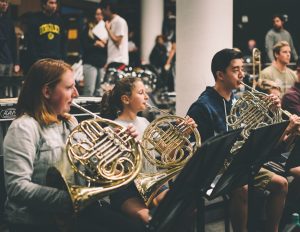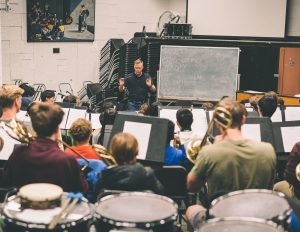 ---