Chicanxs/Latinxs in Health Education (C.H.E) is the Bay Area version of Chicanos/Latinos for Community Medicine (CCM) and it was established in 1976 by four Chicanx/Latinx students at U.C. Berkeley. Their goal was to have an organization that was dedicated to serving the underserved communities,focusing on Chicanxs/Latinxs and to increase the diversity of medical school by motivating Latinx students to continue to pursue a career in medicine. By late 1998, the group had become inactive, until Melissa Cruz and Amanda Perez helped revive the group with only five active members.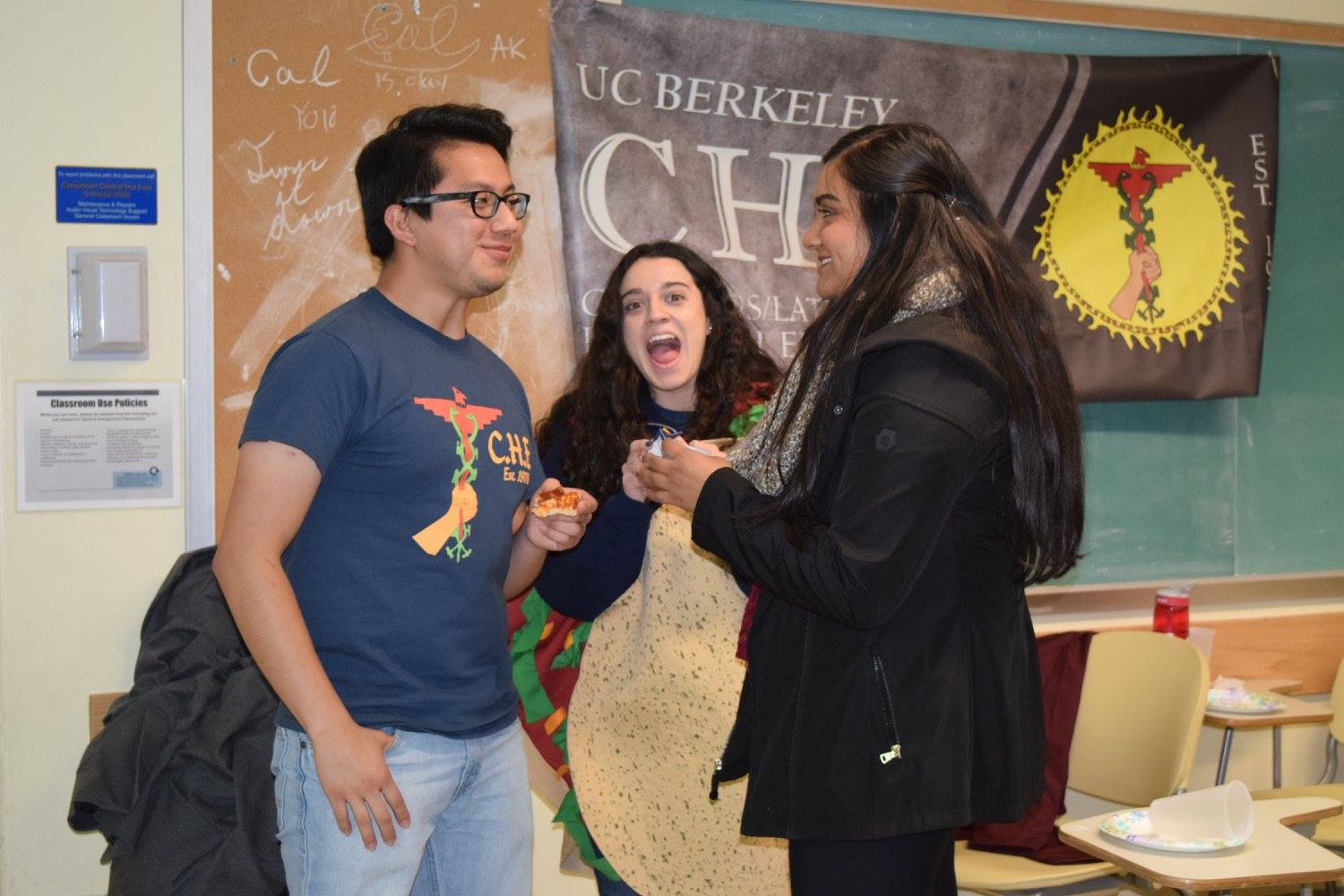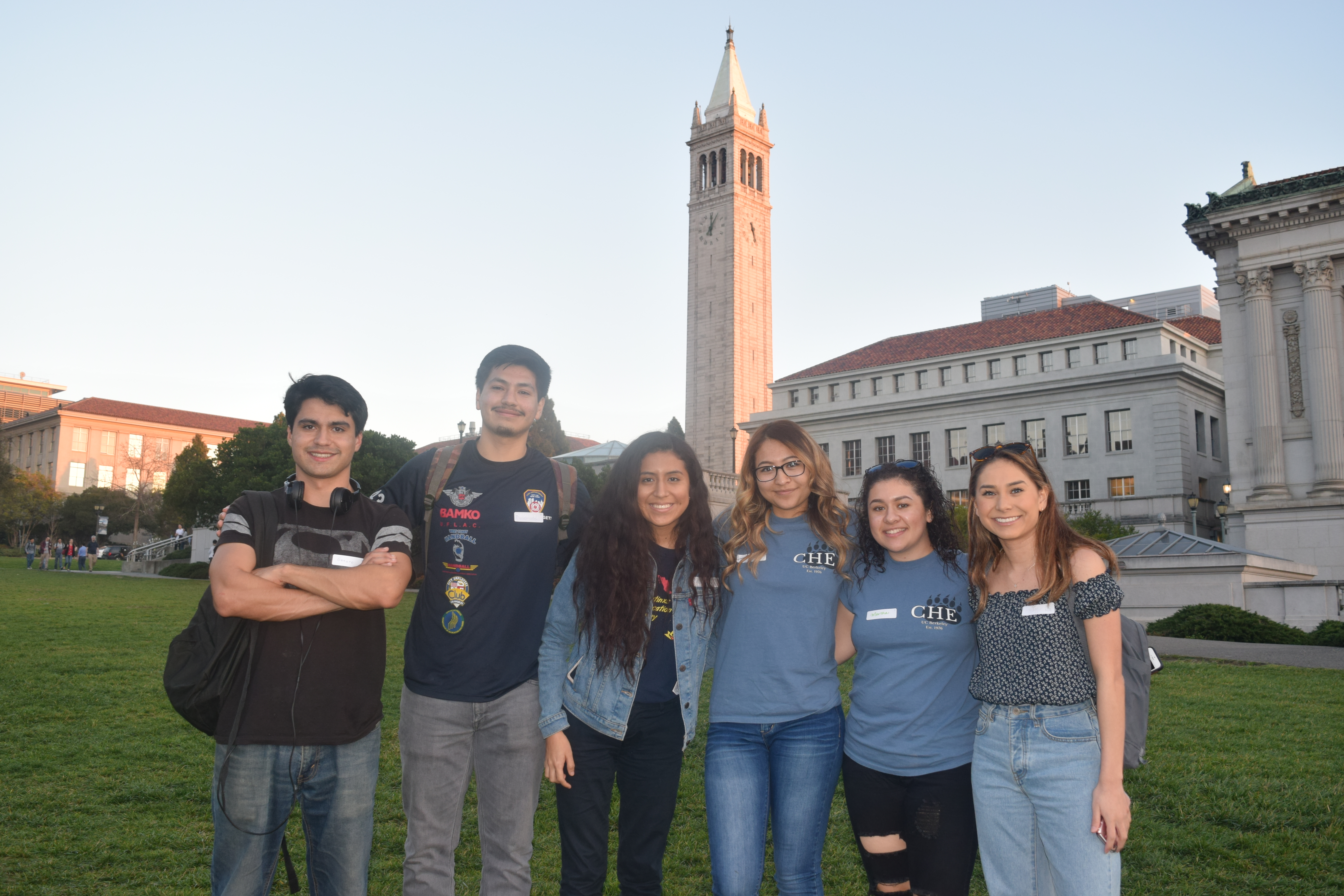 As part of a strong state-wide organization, the CHE Chapter at the University of California, Berkeley has expanded upon it's original mission by instilling the desire of helping ALL underserved communities in ALL students. The UC Berkeley CHE Chapter is a community of Berkeley students who are interested in pursuing a career in the medical and health field and learning about health issues that affect the Latino community. CHE has also implemented a greater emphasis on academic success at UC Berkeley, and in addition to continuing to support members in pursuing a career in medicine, CHE has also focused on increasing the number of students entering the Public Health field.
Our goals include motivating students to pursue a health career, instilling the desire to help the underserved, providing resources to help our members in their academic journey, creating a friendly environment whereby members can help and support each other, and providing health resources to educate local communities.
With more than 40 active members CHE continues to stay true to its goal. As a part of CHE, members can help develop health fairs, coordinate Pre-med and Pre-Health conferences, attend our weekly meetings, and participate in socials, fundraisers, study hours and community service events. We also provide various resources to our members including holding informational workshops on Medical and Public Health School Admissions, guest speakers and holding interactive labs. Lastly, we offer members to apply for our Internship program in which they will develop leadership skills by assisting the Board of Directors in coordinating our events and we also offer our members the opportunity to join our Mentorship Program with Medical Students from UCSF and Public Health Graduate students at the UC Berkeley School of Public Health.
We have a strong connection with the Black Students in Health Association (BSHA) and with the Philipino Association in Health Careers (PAHC). All three organizations collaborate on coordinating our Annual Minorities in Health Conference. Our other events include our Annual Community Health Awareness Health Fair (Formerly known as Raza Health Fair), our Dia de Los Muertos Pre-med/Pre-Health Conference, and our service project Adelante Jornaleros Unidos en Accion (AJUA).
CHE recognizes the importance and value of having diverse health providers and hence we promote diversity in our organization in terms of ethnic background, career interests, majors and personal interests.
We welcome everyone!