This web page is outdated!

 Please visit my new page.

I am a theoretical physicist investigating quantum matter, in which interactions and quantum entanglement between the particles can give rise to unexpected emergent properties. A recent focus of our research is how such emergent behavior unfolds in non equilibrium systems. For example we are trying to understand the phenomena of many-body localization, and thermalization in quantum systems.

To address these problems we use a variety of theoretical and numerical tools including field theory, strong disorder renormalization group, tensor networks, quantum Monte Carlo calculations and more.

I am involved in the ERC-synergy project UQUAM, a theory-experiment collaboration aimed at using ultra-cold atomic systems as a laboratory to investigate strongly correlated quantum matter. The other PIs in this project are Immanuel Bloch,  Jean Dalibard and Peter Zoller.

Click the research or talks pages to learn more about our work.
---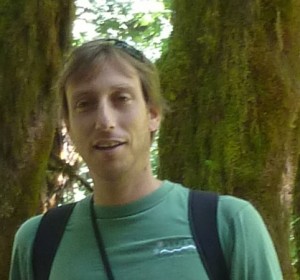 Scientific Career
6/2016 –
11/2005 – 6/2016
7/2012 – 7/2013
11/2002 – 10/2005
Professor of Physics – UC Berkeley
Associate Professor – Weizmann Institute
Visiting Miller Professor – UC Berkeley
Postdoctoral Fellow – Harvard University
Education
11/2002
10/1999
06/1993
PhD in Physics – Technion, Haifa
MSc in Physics – Technion, Haifa
BSc in Physics – Hebrew University, Jerusalem
Contact info:
Ehud Altman
Department Physics,
UC Berkeley
366 LeConte Hall MC 7300
Berkeley CA, 94720-7300
Office: 301F Old LeConte Hall
email: ehud.altman [at] berkeley.edu