Construction
We are the construction division. We bring the hands necessary to put together a 20 foot long canoe.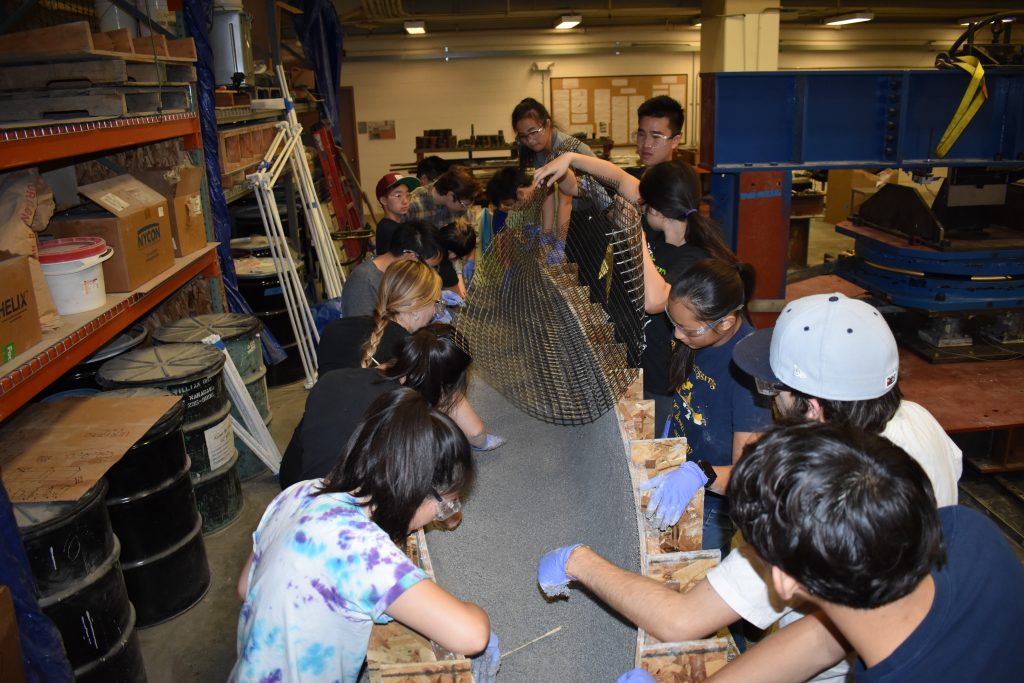 Preparing to build a full scale vessel is quite a feat. We'll be meeting in the lab at Davis Hall every week to work on various projects throughout the year.
Due to the onset of COVID-19 and our team's strict adherence to public health guidelines, you can be introduced to Construction at DeCals. Join us by filling out the form below!
---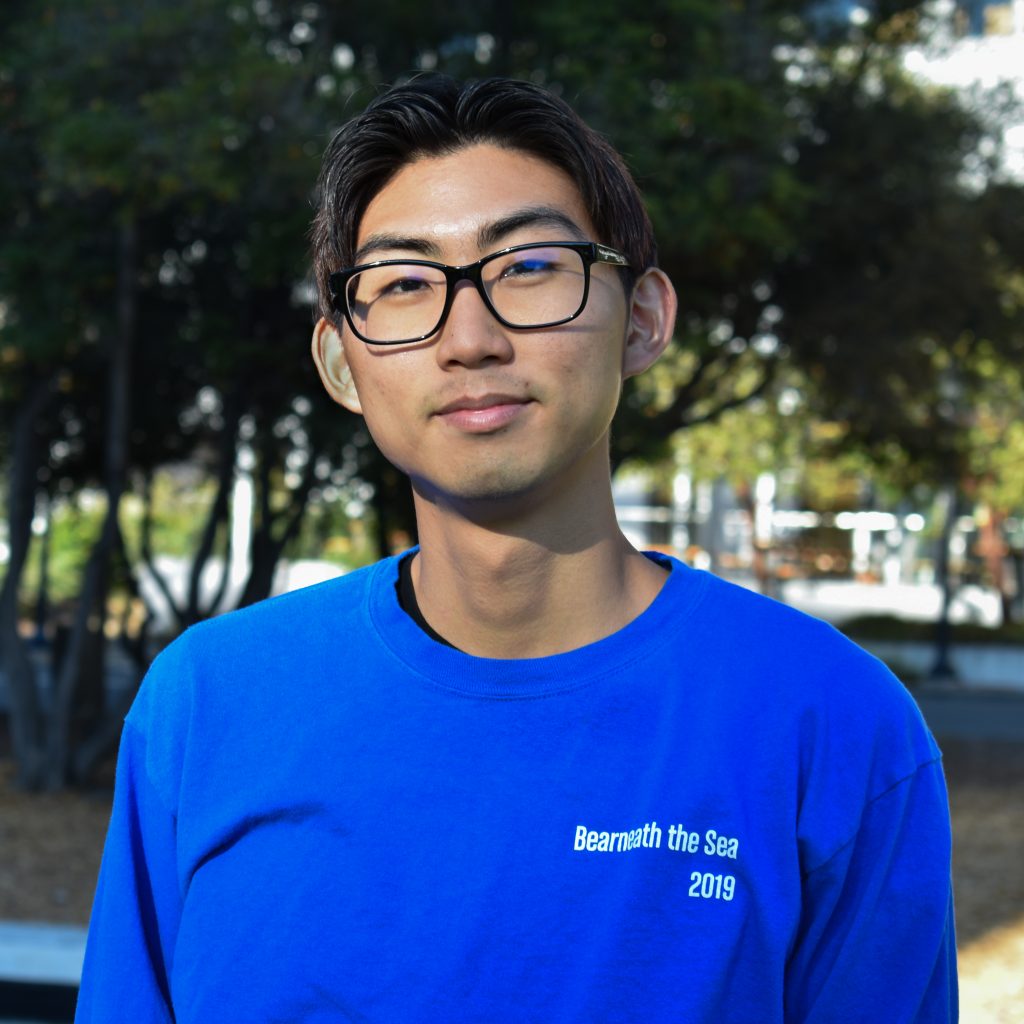 "Seeing all the steps in putting together the canoe is an amazing journey made more fun by doing it with all the friends I've made along the way."
JASON PARK, Class of 2022
Civil & Environmental Engineering