Graphics
Welcome to the graphics division. Anything visual or for presentation, rest assured we've got it covered!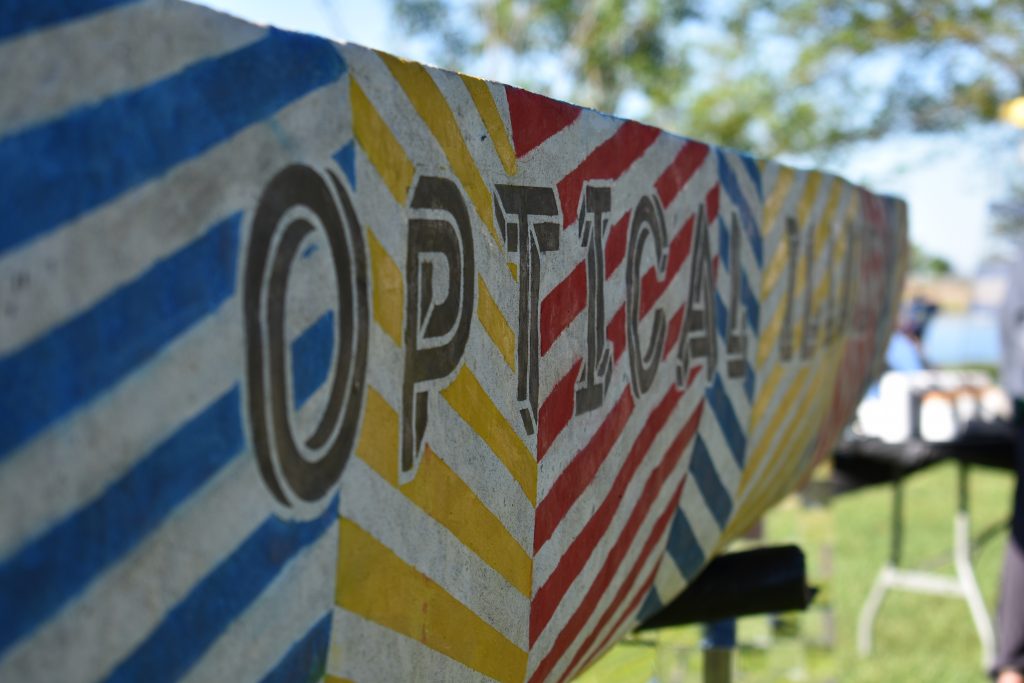 Come scratch that creative itch! With the help of design programs like Illustrator and Fusion360, we create all the visual components of the team. From publicity materials and our presentation deliverables to the canoe itself, be prepared to work with all forms of media to make our team shine.
Graphics is usually filled with students from many majors so don't be shy! Just bring your passion for pretty things. Join us by filling out the form below!
---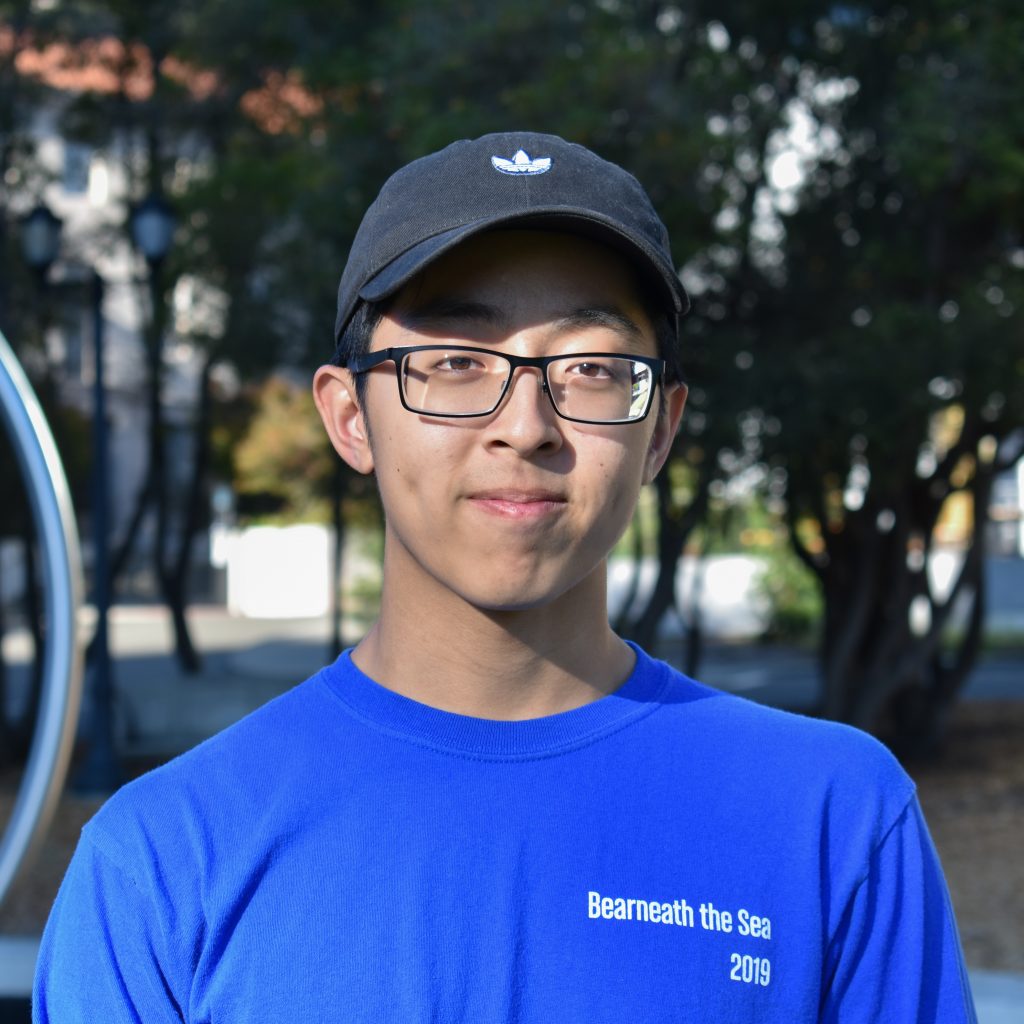 "It's so awesome to be a part of a division dedicated to making everything aesthetic. Graphics is the perfect creative outlet that's fun and relaxing."
AUSTIN CHEN, Class of 2022
Civil & Environmental Engineering