Paddling
We are the paddling division. We train hard and work consistently throughout the year to ultimately race our canoe at competition.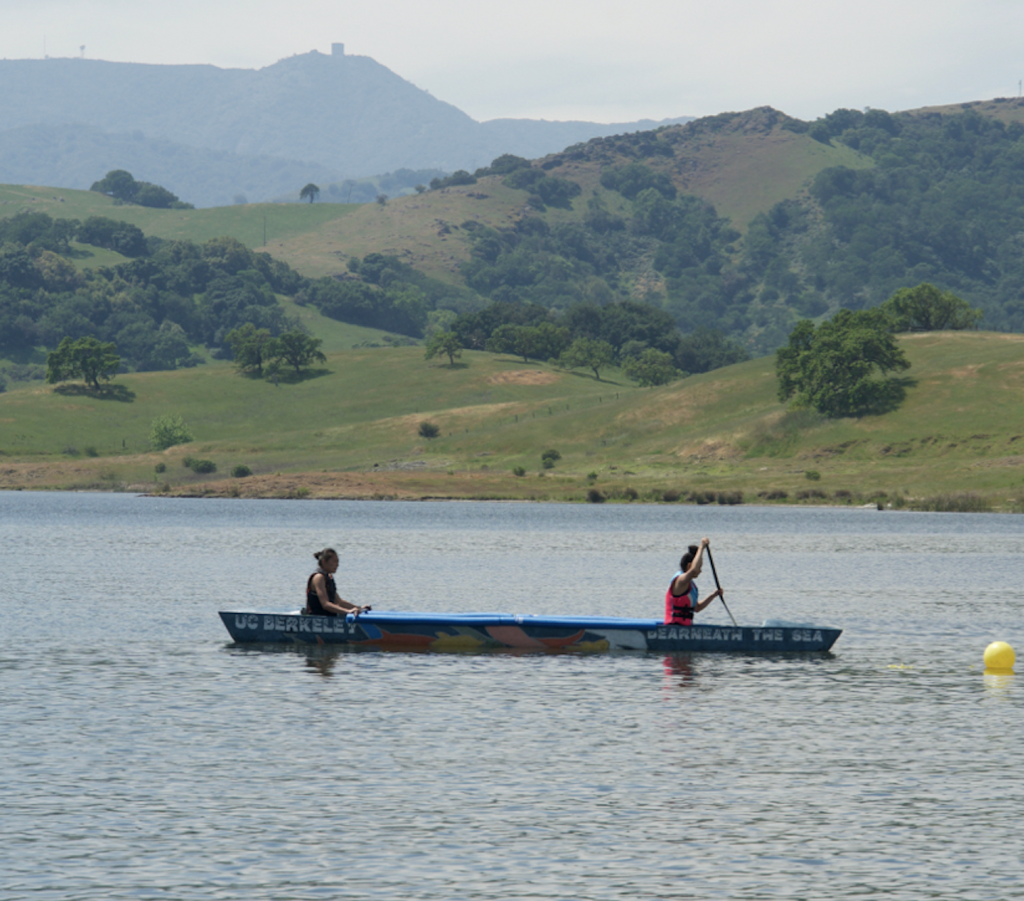 Since we're the ones who race and steer the canoe during the competition, we meet every week for two hours to paddle at the Berkeley Marina.
Due to the onset of COVID-19 and our team's strict adherence to public health guidelines, we will be holding virtual workout sessions. Join us by filling out the form below!
---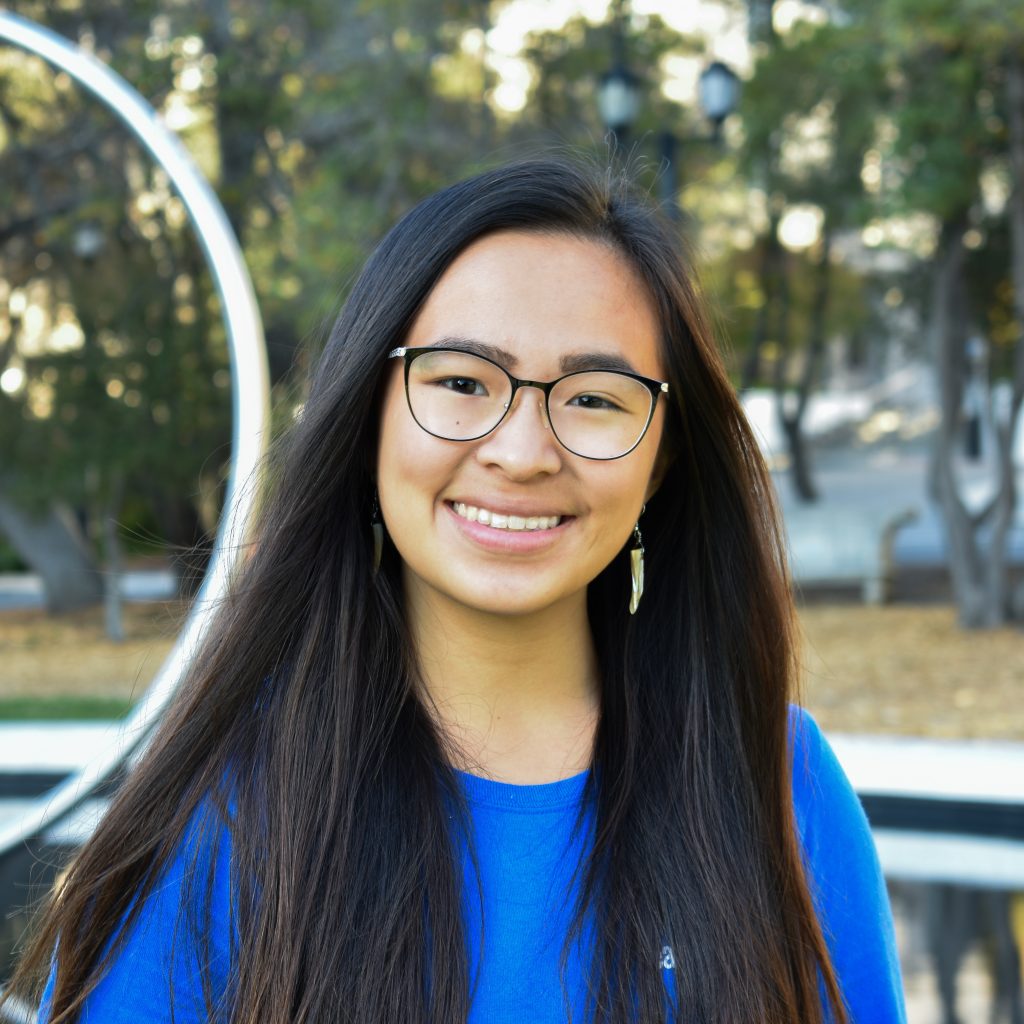 "Being able to go to the marina on the weekends and paddle has been such a new, exciting, and relaxing activity to de-stress from college!"
Tracy Tanusi, Class of 2022
Civil & Environmental Engineering