Quality Assurance & Control
Attention to detail is what matters! We make sure every part of the canoe and our deliverables are up to spec.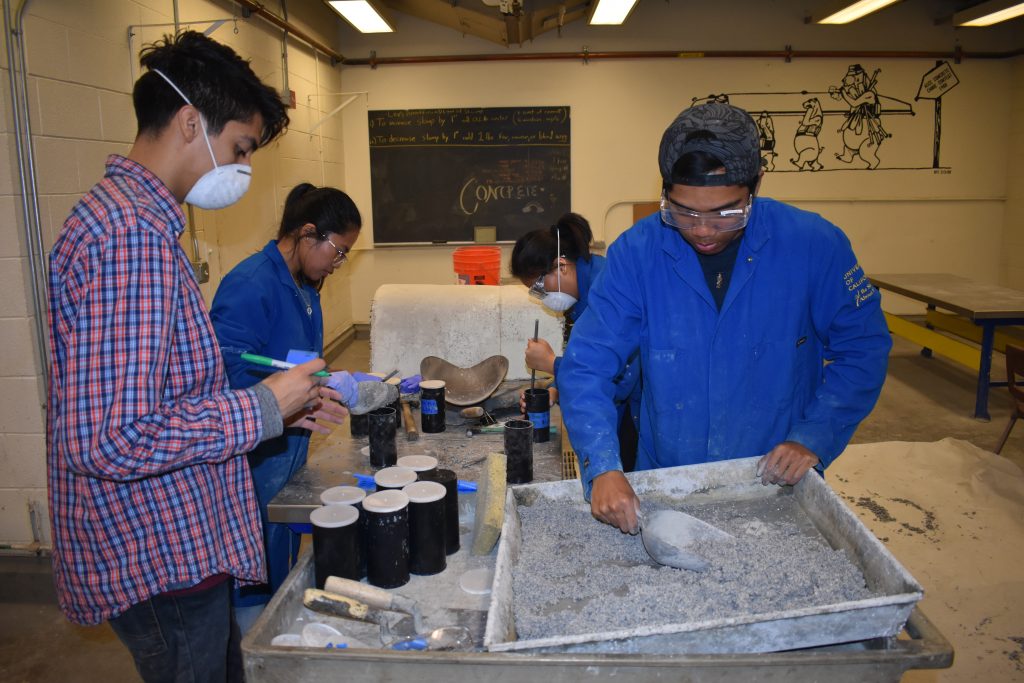 Bringing home the trophy at the annual MIDPAC competition can come down to a matter of points. We keep track of all the rules and regulations so we can deliver a quality product.
If you have an eye for details and love when everything is optimized and perfect, QA/QC is where you want to be. Join us by filling out the form below!
---
"The finest details matter in the industry and my experience in QA/QC helped push me to always approach a problem with everything in check."
sonia martin, Class of 2021
Civil & Environmental Engineering