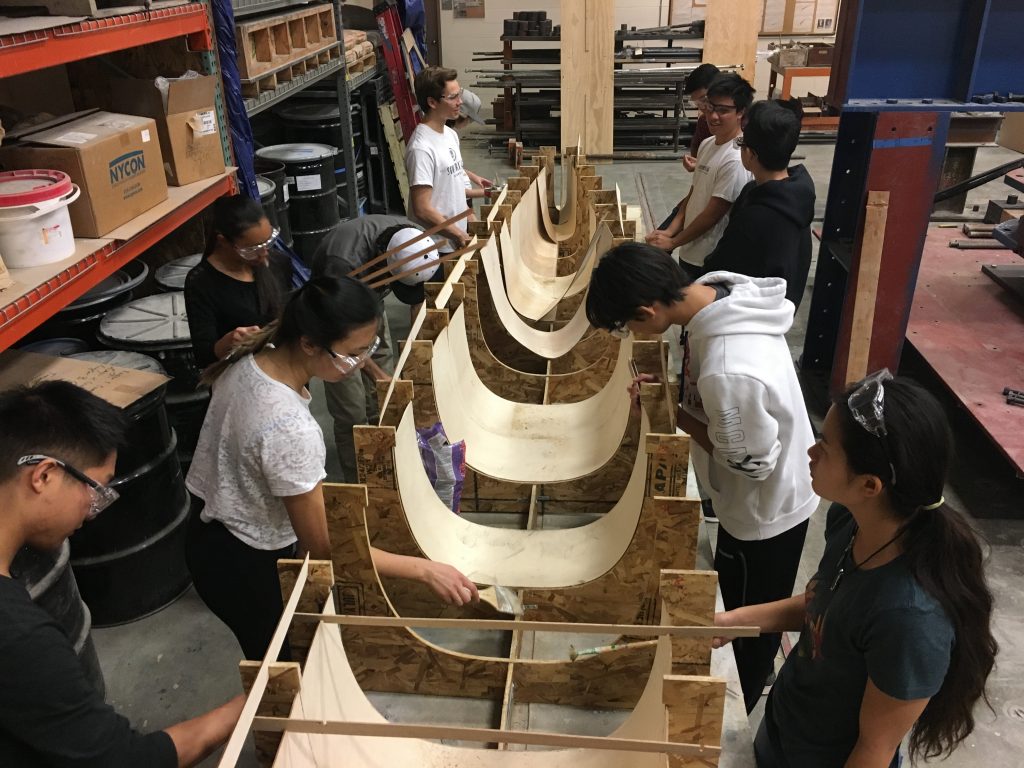 Construction
Our job is to make the physical construction of the canoe possible. We'll be working in the lab with all sorts of tools and materials!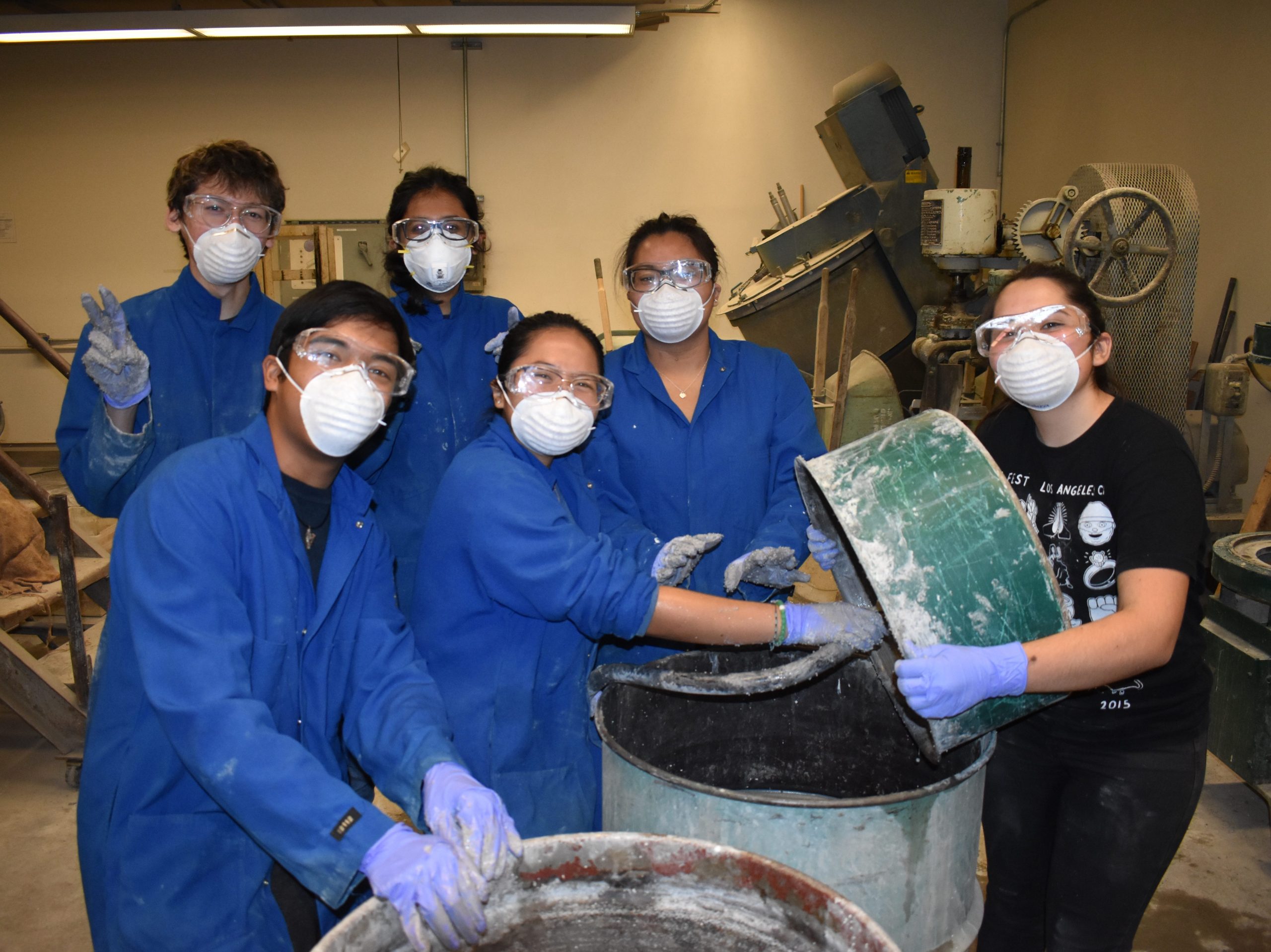 Materials
We design and test concrete mixes. Come learn about the hands on approach we use to create our canoe!
Graphics
The cool designs on our paper, presentations, and canoe? That's us. Check us out here!
Hull Design + Structural Analysis
We are responsible for researching, designing, and modeling a suitable hull shape for our canoe.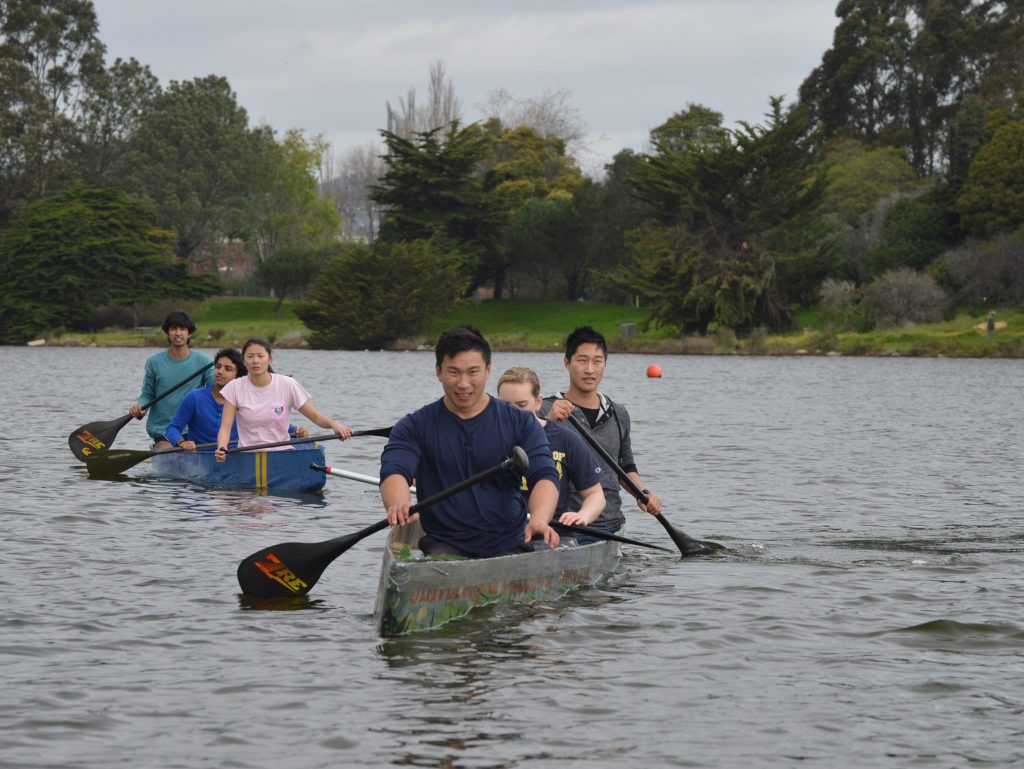 Paddling
We bring the competition to life! Feel the thrill of racing with weekend getaways by the marina.
QA/QC
Quality Assurance/Quality Control assures that our canoe is following the guidelines and protocols set by our competition!
"What is the point of being alive if you don't at least try to do something remarkable?"
Janet Morris