The HADSA Internship Program is an opportunity for incoming students to gain introductory experience and insight to residential sustainability initiatives. Students will learn about existing programming, table alongside the team, and have the opportunity to develop their own projects. In addition, interns hear from guest speakers across the environmental community at Cal. 
We are currently not accepting applications, but here is a sample of what the application entails. 
If you have any questions, please send an email to smlubow@berkeley.edu.
Fall 2019 Interns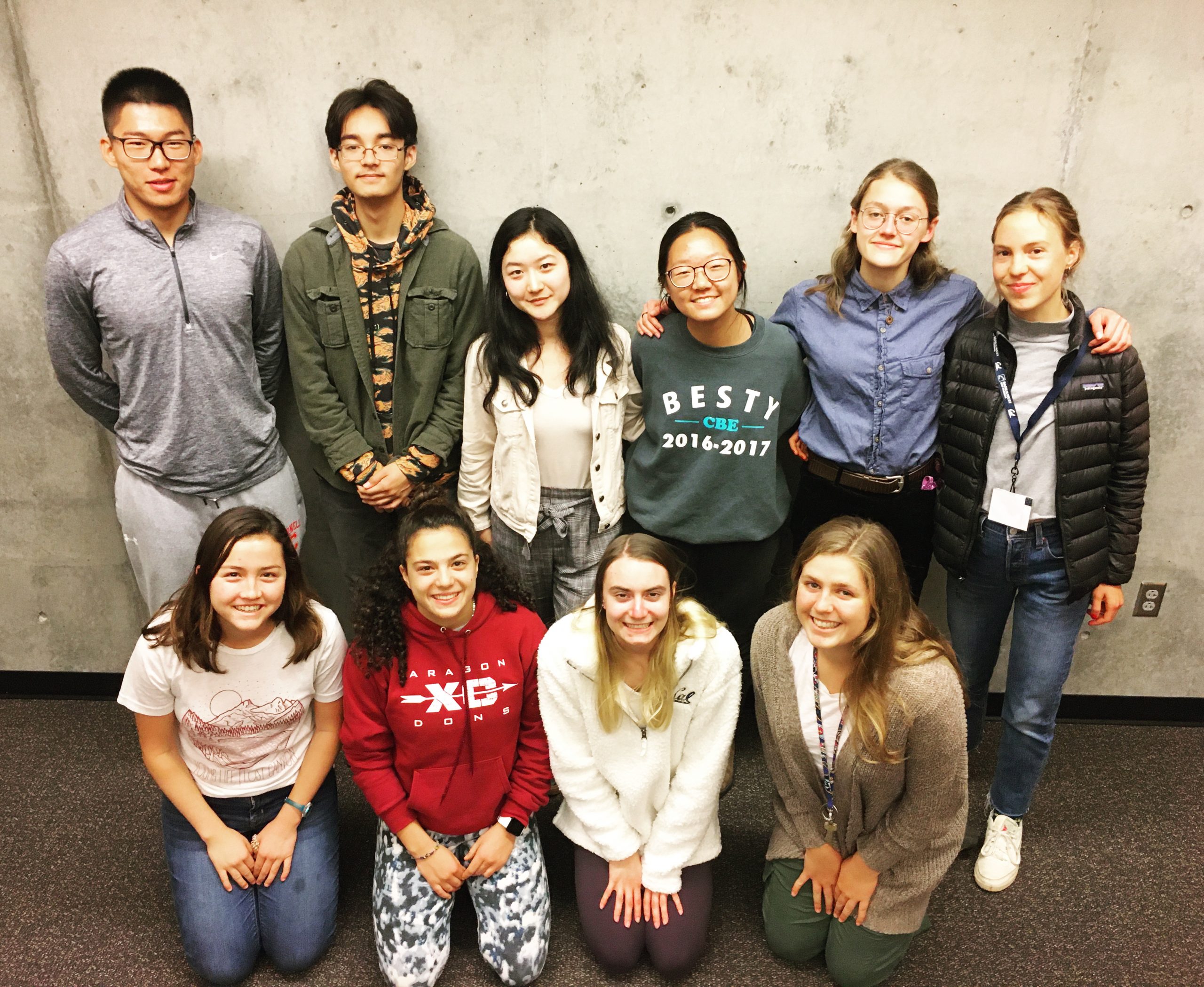 Spring 2019 Interns